Utilization Metrics & Service Volume 1
Regular Price: $100.00
Member Price: $50.00
Your Price: $100.00
January 15, 2019 | 2:00 PM Eastern
Speakers: Asbel Montes, Rebecca Williamson, Angie McLain, Scott Moore, Aaron Director
$50 for Members | $100 for Non-Members
Understanding the cost per transport depends upon some quantification of utilization. Currently there are some utilization metrics available to the industry but they are calculated using different and inconsistently defined data. When evaluating payment policies such as the rural and super-rural add-on payments, the ability to have a standardized measure of utilization will be very useful. In this webinar, faculty will discuss standardization of utilization metrics and what your service needs to consider in order to calculate this important metric correctly for future payment models.

NAAC approved for 1 CEU.
Sponsored by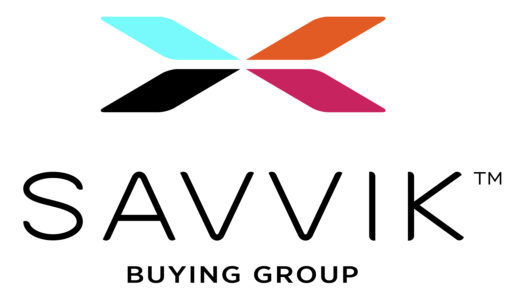 Event Details
Date: January 15, 2019
Start time: 14:00 a.m.
End time: 15:00 p.m.