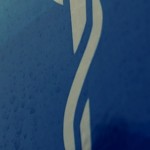 About the American Ambulance Association
Our Mission
Updated in March 2020
Caring for people—First.
Our Vision
Updated in March 2020
The American Ambulance Association safeguards the future of mobile healthcare through advocacy, thought leadership, and education. AAA advances sustainable EMS policy, empowering our members to serve their communities with high-quality on-demand healthcare. For more than 40 years, we have proudly represented those who care for people first.