Speakers: Scott Moore, Esq., Brian Werfel, Esq.

Bring the AAA Supervisor Sim Lab directly to you!
AAA is now offering services the ability to host an exclusive Supervisor Sim Lab workshop specifically for your employees. Request to have Scott and Brian come directly to your service and present their highly valuable simulated workshop on various difficult, legally complicated employee situations!
High Acuity, Low Occurrence (HALO) Events. In healthcare, we train for these events because they involve skills that do not get used often but carry grave consequences when performed improperly. In all levels of healthcare and public safety, we stress the importance of practical skills-based training to ensure the best result for our patients, the safety of our people, and the sustainability of our operation. However, EMS is notorious for promoting new leaders into supervisory or management roles without adequately giving the new or existing supervisor the training and education to be successful in the role.
The American Ambulance Association brings you the EMS Supervisor Sim Lab. Like patient simulation, this workshop provides a practical learning environment in which EMS supervisors and managers will be challenged to tackle real-life ambulance service personnel and operational issues. The participants will be provided with a fact-based sexual harassment scenario during the workshop and will be asked to complete a brief outline of how they would approach each issue. During the workshop, EMS Attorneys Scott Moore and Brian Werfel will facilitate an interactive discussion and practical exercises with the participants, challenging common industry practices, while highlighting the most strategic investigative procedures and techniques. Lastly, they will outline and assist the EMS Supervisors with drafting a comprehensive, and legally defensible, investigative report. There has never been more scrutiny with how employers handle complaints of harassment in the workplace. The EMS Supervisor Sim Lab will prepare any EMS supervisor or leader for tomorrow's complaint.
The best way to predict how your supervisors and managers will act when faced with difficult, legally complicated employee situations, is to provide the education and practical exercises in a simulated environment!
Fill out the workshop request form below to submit your interest in hosting a workshop, and the AAA will reach out to you to schedule a date. You will be responsible for providing a classroom, screen/projector, and any catering desired. The cost to host an exclusive Sim Lab is $10,000.
In February 2018, Congress passed language directing CMS to collect ambulance cost data along with the 5-year extension of the Medicare ambulance add-ons as part of the Bipartisan Budget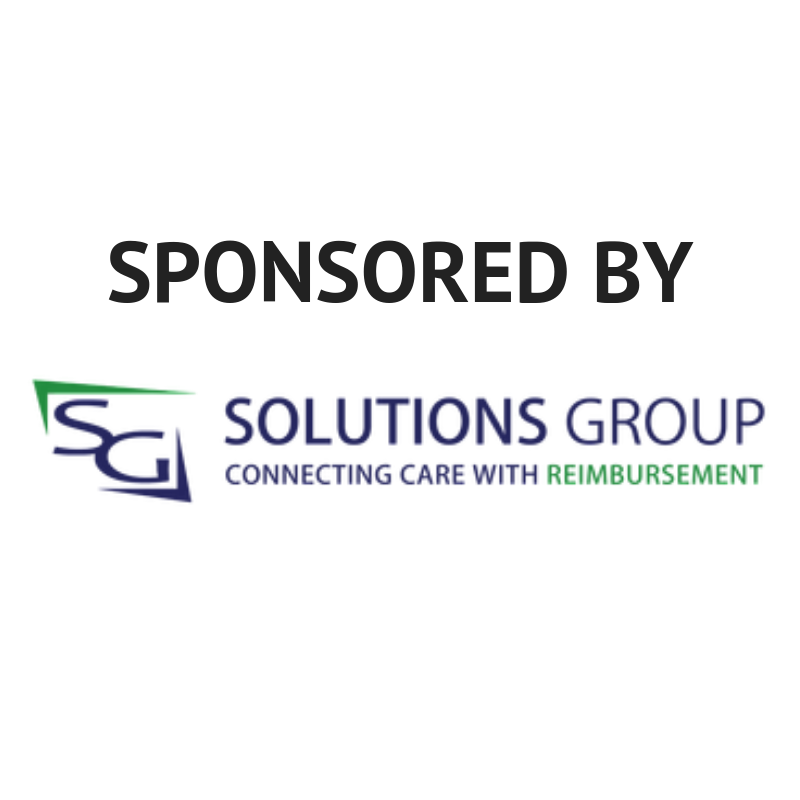 Act of 2018 (H.R. 1892). The language is based on a modified version of a provision included in the Medicare Ambulance Access, Fraud Prevention, and Reform Act of 2017 (S. 967). The language in H.R. 1892 sets the foundation for data collection.
Failure to meet these new reporting requirements could lead to significant sanctions including loss of Medicare revenue. In this interactive one-day workshop, industry experts Asbel Montes, Rebecca Williamson, Angie McLain, Scott Moore, Brian Werfel, and Maria Bianchi, will review how we got to where we are today, what the new mandates will require based on current regulations, and how to best prepare yourself and your service for the phase-in. Join us for one of the several upcoming workshops – your service can't afford to fall behind!

NAAC approved for 7 CEUs.
Workshop Pricing:
AAA Members | $300.00
Non-Members | $600.00
ACE Gold Subscription Members | 2 seats with subscription package*
ACE Silver Subscription Members | 1 seat with subscription package*
*Learn more about ACE Subscription Packages►
Upcoming Workshops:
October 10 | St Louis, MO

May 4-6, 2020
Intercontinental The Wharf, Washington DC
Registration Opens January 2020
The American Ambulance Association's National Stars of Life Program is the most rewarding and exciting national event in the industry. This one of a kind event honors the dedication of ambulance services professionals, those remarkable individuals that stand out and represent excellence in every area of the industry. Your simple act of Nominating creates a "Star". These are the people the American Ambulance Association will recognize in a series of celebratory and educational events in our Nation's Capital.
AAA Conference & Trade Show
2019 Annual Conference & Trade Show
November 4-6, 2019 | Gaylord Opryland Resort & Convention Center | Nashville, TN
2020 Annual Conference & Trade Show
November 2-4, 2020 | MGM Grand | Las Vegas, NV
For aspiring, new and experienced managers who wish to develop their leadership competencies and sharpen essential management skills, the ASM program matches cutting edge management theory with real-life practical applications.
Online begins: January 13
Onsite week 1: February 16-21
Onsite week 2: April 19-24
Jacksonville, FL
The EMS Leadership Academy is a dynamic, four-level, 60-hour educational program designed to prepare participants to lead and manage today's EMS.
[/col][/row]

60-minute live online presentations covering hot topics, best practices, late-breaking legislative and regulatory issues, and focused special interest topics. Our webinar offerings include a comprehensive line-up of HR, Reimbursement and Operation topics.  AAA webinars are a fast and affordable way to offer professional development to your employees.
More Opportunities to Get Involved