Thursday, September 7, 2023 | 8:30am–4:00pm Eastern
Join fellow state-level ambulance and EMS association leaders for a day of networking and idea exchange at the inaugural State Association Leadership Excellence Conference! Share challenges, successes, and innovations with mobile healthcare leaders from across the country.
American Ambulance Association
State Association Leadership Excellence (SALE) Conference
September 7, 2023 | 8:30–16:00 ET
Niagara Falls USA Convention Center
Topics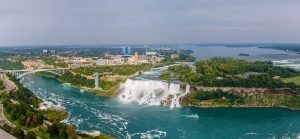 Together, we will explore tactics for growing the reach and voice of your state association.
Advocacy Impact: Grassroots & Grasstops Engagement Case Studies
Medicaid Strategies (rate increases, crossovers)
Commercial Insurance Initiatives (balance billing, direct pay)
Medicaid Finance Initiatives (UPL / CPE / GEMT / Provider Assessments)
Workforce Shortage Strategies
Association Governance Tune-Up
Free and Cheap Tools to Enhance Your Branding & Reach
More! Full agenda coming soon.
Venue & Meals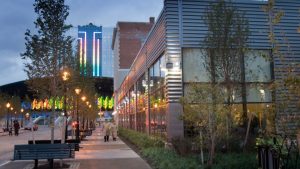 Niagara Falls USA Convention Center
101 Old Falls Street
Niagara Falls, NY 14303
Continental breakfast, beverages, snacks, and lunch at the Convention Center are included in your registration fee.