Harris County Emergency Corps | 2021 EMS Week Featured Service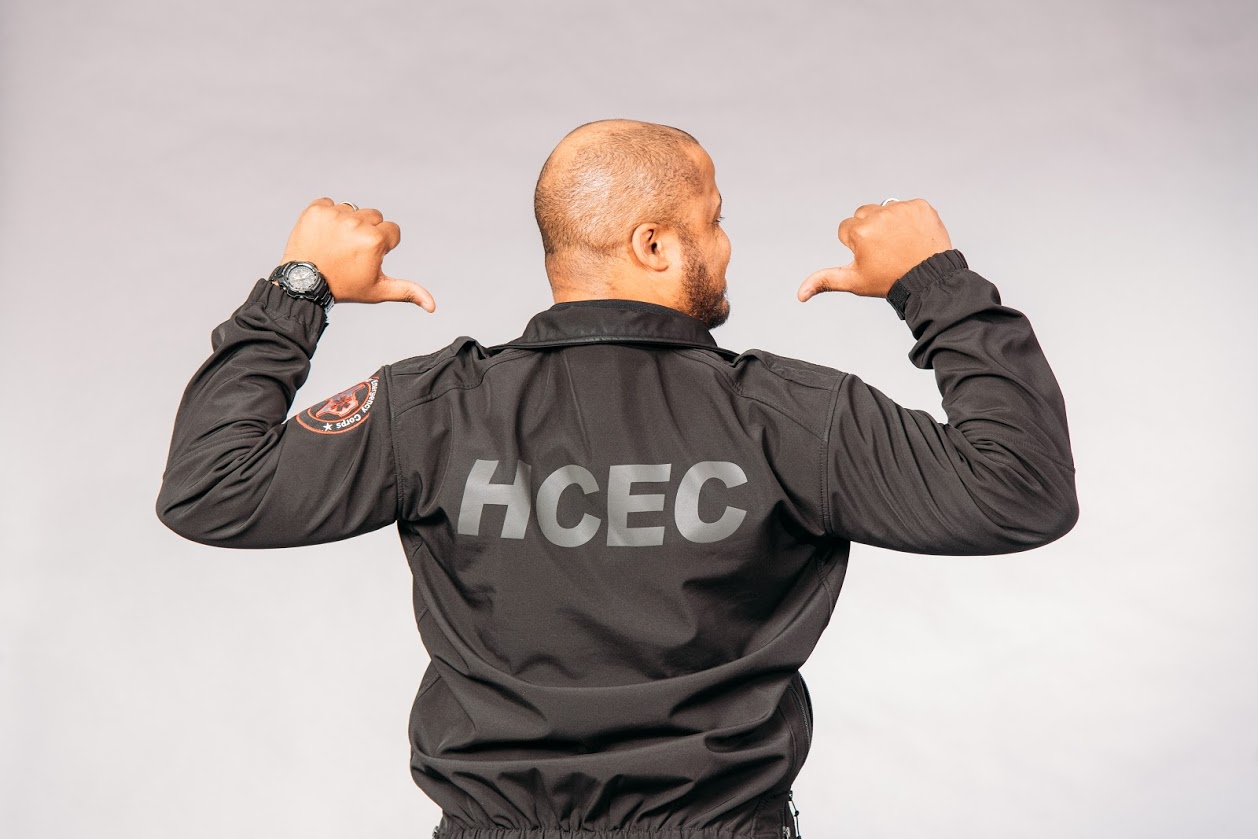 Harris County Emergency Corps
Houston, Texas
Facebook
Committed to preserving lives through clinical excellence, progressive medicine, and professional service, Harris County Emergency Corps (HCEC) is a premier EMS agency and the only Commission on Accreditation of Ambulance Services accredited agency with headquarters in Houston. HCEC was the first EMS agency formed in the state of Texas. Serving approximately 400,000 citizens, HECE provides 911 EMS operations in north Houston for Harris County Emergency Services District No. 1. HCEC also provides event medical coverage across Texas, trains clinicians with highly specialized classes, communicates with 11 other agencies through our innovative dispatch center and leads Houston's first Community Health Paramedic Program.
Our organization changed, I believe, for the better. We overcame obstacles, and our remarkable team worked together like never before. I would like to thank each person involved for your commitment to our organization and the community we serve. I appreciate the work you do each and every day. — Jeremy Hyde, CEO
COVID-19 Response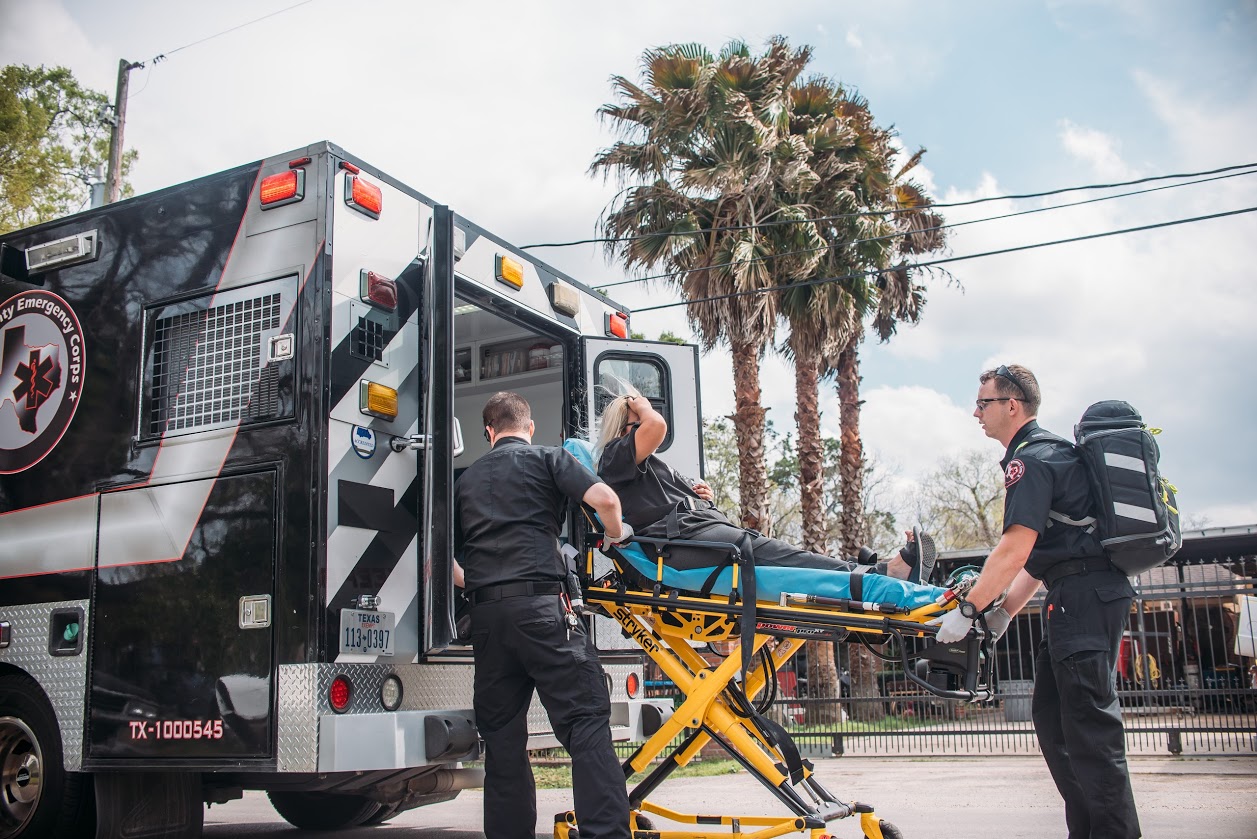 Year 2020 was a year like no other. The COVID-19 Pandemic affected every person globally, and we are still living in a world of mask-wearing and sanitizing stations.
Our 9-1-1 call volumes were drastically reduced for the first few months of 2020. Almost immediately, PPE was on a national shortage. HCEC preserved resources and did not suffer any PPE shortage. Employees were never in jeopardy for not having protective equipment. Then COVID infection rates started increasing, which increased our 9-1-1 call volume to exceed any previous record in history.
During the time of significant volume increases, employees got the virus. Other staff stepped up to fill needed roles. Event staff helped fill in additional ambulances for COVID response. Field staff took a place in dispatch to help screen calls. The Dispatch Center and field staff worked together to ensure the calls were made appropriately with the right precautions.
EMS Week Celebrations
HCEC is hosting a reunion with a Pediatric CPR family, celebrating service awards, hosting a crawfish boil and hosting a blood drive.
"EMS continues to evolve beyond traditional ambulance transport. Not only do we serve as the community's medical safety net, but we have also begun the transition to true mobile integrated health care. Progressive EMS agencies across the country are now involved with trauma and disease prevention, implementing community paramedic programs, and reducing preventable hospital admissions. EMS is a critical part of our health care system overhaul. We should be proud of where we are and where we are going!
-Corey Naranjo BSN, RN, LP, CP-C

"EMS is often the link between poor health and a healthy outcome. It can also quite literally be the difference between death and life of a person." – Steven Nelson MHA, LP, In-Charge Paramedic,

"EMS is a vital corner of the first responder triangle. As EMS personnel we not only increase the survivability of major incidents, but we also bring knowledge to the public to help all in need." -Blake King EMT-P, FTO-1, In-Charge Paramedic