2021 40 Under 40 | Ryan Huser | Wisconsin
40 Under 40 nominees were selected based on their contributions to the American Ambulance Association, their employer, state ambulance association, other professional associations, and/or the EMS profession.
____
Ryan Huser
Lead Paramedic Instructor at Mid-State Technical College
Mid-State Technical College
Ripon, Wisconsin
LinkedIn
Nominated by: Joshua Schmidt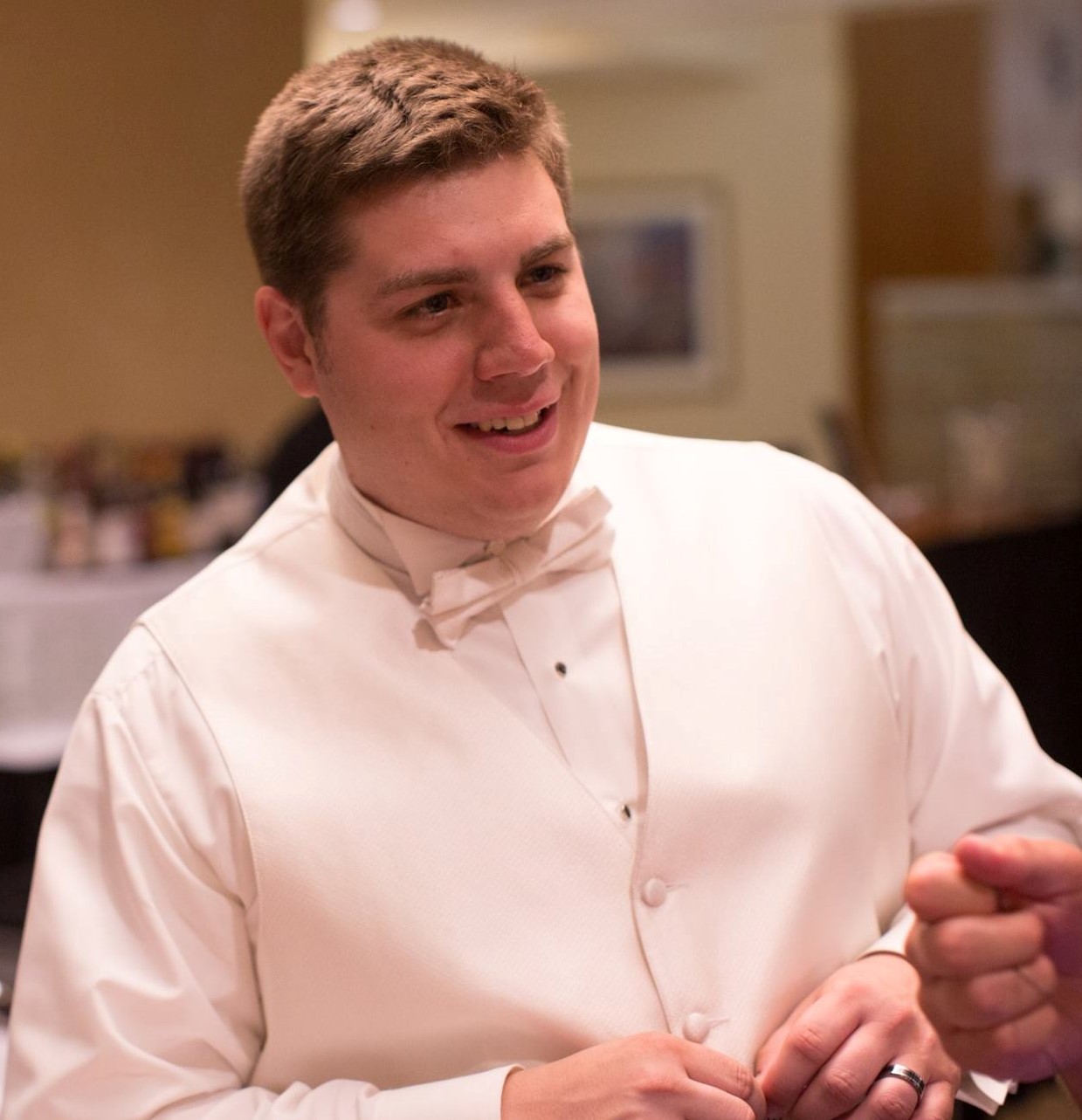 Biography
Ryan started his journey in Emergency Medicine in 2007 at the tender age of 19. He started as a volunteer Firefighter/First Responder for Grand Rapids Volunteer Fire Department (2007-2011). Ryan had been in the National Guard (2005-2013) and had enrolled in classes at Mid-State Technical College for EMT-Basic, Paramedic, and finally Critical Care Paramedic. He had then started working at Baraboo District Ambulance Service (2010-2015) as a full-time Critical Care Paramedic and part-time at United Emergency Medical Response (2010-2012). In 2015, Ryan began work as a Hyperbaric Safety Technician at Agnesian Healthcare in Fond du Lac, as well as Ripon Volunteer Fire Department (2015-2016) and Ripon Guardian Ambulance Service (2015-Present). Ryan then turned to education as an Adjunct Instructor at Baraboo District Ambulance Training Center (2012-2015) and a Lead Instructor for the Paramedic Program at Mid-State Technical College (2015-Present). Ryan also has a Master's in Disaster and Emergency Response Management.
Reason for Nomination
Ryan's career has led him through many trials and successes throughout his time in EMS. Lately, Ryan has undertaken multiple projects that have been recognized at both the State and the National level. The first and biggest has been the Pilot of the EMT Practical Registry. Ryan was at the front of designing and refining the Pilot and through his success, the Pilot has been recognized throughout all 50 states. Ryan has also contributed to rewriting the curriculum for the state and is now a certified Registry Examiner. Within the last year, he has also been a part of the creation of the new Simulation Center at Aspirus Riverview in Wisconsin Rapids, securing a partnership with Mid-State Technical College. He was a part of this project while transitioning his Paramedic Program into a virtual and hybrid instruction system during the COVID-19 pandemic. Ryan is also a Training Officer for Ripon Guardian Ambulance Service where he helps with the SMP Manual. Ryan has undertaken many projects and many people feel the need to recognize him for his accomplishments.