2021 40 Under 40 | Brian Bayani | Texas
40 Under 40 nominees were selected based on their contributions to the American Ambulance Association, their employer, state ambulance association, other professional associations, and/or the EMS profession.
____
Brian Bayani
Executive Director
Northwest Community Health
29530 Quinn Road, Texas
LinkedIn
Nominated by: Marco Kimassi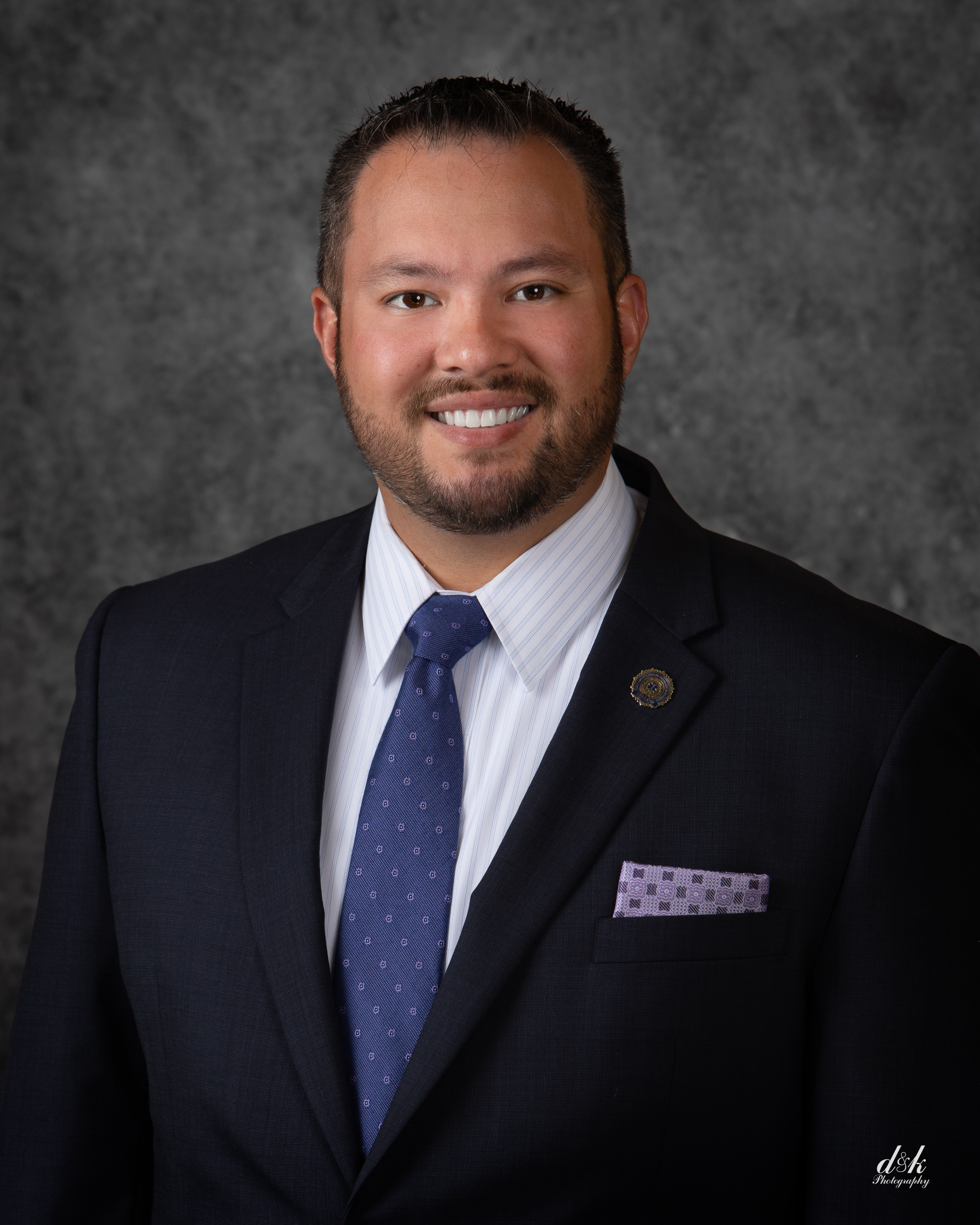 Biography
Chief Brian Bayani started his career in 2000 as a municipal EMT in New Jersey. He has since worked as a paramedic, Communications Supervisor, Lead Clinical Educator, and Director of Clinical Services in the Houston, Texas area until 2014 when he joined Northwest Community Health as the Executive Director and EMS Chief. Chief Bayani is credentialed as a Fellow of the American College of Paramedic Executives (FACPE) and serves as the chair of the Lone Star College – Montgomery EMS Professions Advisory Committee. He is also a doctoral candidate in the Gary Cook School of Leadership at Dallas Baptist University.
Reason for Nomination
Since coming to Northwest Community Health, Chief Bayani has committed himself to servant leadership and exemplifying the organization's core values of integrity, professionalism, compassion, and service. Chief Bayani oversaw the organization's rebranding from Northwest Rural EMS Association to Northwest Community Health to more effectively communicate the organization's mission and value proposition to the community. Chief Bayani spearheaded the organization's first multi-year strategic planning initiative, including the creation of a mission-aligned, ten-year capital plan. He also directed the implementation of a third-party patient experience monitoring program, with five system clinicians recognized among the Top 50 in Texas for patient satisfaction in the first year of implementation.
Chief Bayani currently serves as the Chair of the Lone Star College – Montgomery EMS Professions Advisory Committee and has previously served on the EMS Professions Program Advisory Committee for Lone Star College – North Harris. Additionally, Chief Bayani previously chaired the Multidiscipline Mentoring Committee for the International Public Safety Association, and as President and Vice President for the Emergency Chaplain Group Board of Directors.
Chief Bayani's leadership philosophy is people-focused. A comment from a recent 360-degree evaluation said Chief Bayani is an "[e]ncouraging leader who obviously cares for his team and the success of the organization. He is articulate and professional and has a depth of understanding regarding his profession that role models for others." He believes that caring for clinicians and other team members ultimately leads to better care for the community. He is particularly passionate about provider well-being and has presented at conferences and scientific assemblies about well-being in EMS and the role of leadership. He is currently a candidate for a Ph.D. in Leadership Studies in the Cook School of Leadership at Dallas Baptist University, where he is preparing to defend his dissertation, "Exploring the Relationship Between Moral Injury, Supervisor Leadership Style, and Suicidal Behavior in Texas Paramedics."