House Introduces H.R. 3236 – Write to Your Reps!
Take Action for Extending Medicare Ambulance Relief
Ask your Representatives to Support H.R. 3236 – The Ambulance Medicare Budget and Operations Act of 2017
The current 33-month extension of the Medicare add-on payments is set to expire at the end of December 2017. Losing these add-on payments would be a devastating blow to ambulance services across the country. It is crucial that the payments be extended as we push for a long-term solution. H.R. 3236 introduced by Reps. Nunes, Upton, and Welch would extend the current temporary Medicare add-ons for five years. More details about the Bill can be found below. Let your Representative know that you support H.R. 3236 — Here are three quick and easy ways to get involved!
Writing to your members of Congress only takes 2 clicks, follow these simple steps:
1. Enter contact information below (required by Congressional offices) and click "Submit"
2. On the next page you'll see the letter to your Representative (Message 1) and the letter(s) to your Senators  (Message 2) – click "Submit Messages"
Feel free to personalize your letter(s) before submitting them.
Active on Social Media? Tweet at your Representative asking for their support of 
H.R. 3236
!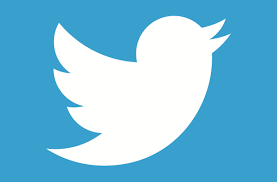 Authorize Your Account
Enter Contact Information
Tweet! (Tweet will be auto-generated with your Senators tagged)
Know your Senators' Twitter accounts already?
Tweet
:
"#ambulance svs in your district need you, @[your Representative]! Please co-sponsor
HR 3236
  to help us continue to provide quality #EMS!"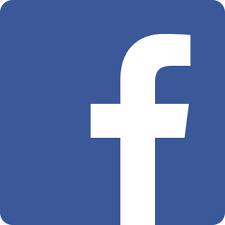 Post on Facebook why H.R. 3236  is important! Be sure to tag your Representative and encourage others to share your post! Ask others to write letters of support as well! http://bit.ly/AAAbill
More About Our Bill H.R. 3236, the Ambulance Medicare Budget and Operations Act of 2017:
Legislation to extend the Medicare ambulance add-on payments for five years has been introduced by Representatives Nunes, Upton, and Welch (H.R. 3236).
Specifically, the bill:
Provides Medicare Ambulance Relief, by extending for five years the current temporary 2 percent urban, 3 percent rural, and super rural bonus payments.
Requires the Medicare Payment Advisory Commission (MedPAC) to submit a report to Congress detailing the burden of cost reports on the ambulance industry and accuracy of the data received through ambulance cost reports and making recommendations on whether the system should be modified no later than 

July 1, 2019

.
Requires CMS to work with stakeholders in the development of an ambulance cost report.
2017, Call to Action, fraud and abuse, Medicare Ambulance Relief, Permanent Medicare Relief, S. 967