Write to Your Senators! Support S.967
Take Action for Permanent Medicare Ambulance Relief
Ask your Senators to Support S.967 – 2017 Medicare Ambulance Access, Fraud Prevention, and Reform Act
The current 33-month extension of the Medicare add-on payments is set to expire at the end of December 2017. Losing these add-on payments would be a devastating blow to ambulance services across the country. It is crucial that the payments be made permanent as we push for a long-term solution. More details about the Bill can be found below. Let your Senators know that you support S. 967 — Here are three quick and easy ways to get involved!
Writing to your members of Congress only takes 2 clicks, follow these simple steps:
1. Enter contact information below (required by Congressional offices) and click "Submit"
2. On the next page you'll see the letter(s) to your Senators – click "Submit Messages"
Active on Social Media?
Tweet at your Senators
asking for their support of 
S. 967
!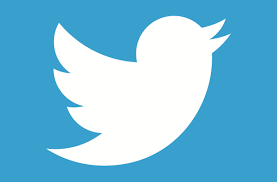 Authorize Your Account
Enter Contact Information
Tweet! (Tweet will be auto-generated with your Senators tagged)
Know your Senators' Twitter accounts already?
Tweet
:
"#ambulance svs in your state need you, @[your Senators]! Please co-sponsor
S. 967
to help us continue to provide quality #EMS!"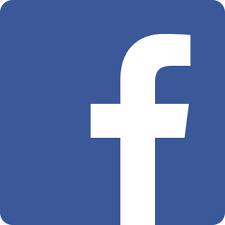 Post on Facebook why S. 967 is important! Be sure to tag your Senators and encourage others to share your post! Ask others to write letters of support as well! http://bit.ly/AAAbill
More About Our Bill S. 967, the 2017 Medicare Ambulance Access, Fraud Prevention, and Reform Act:
Permanent ambulance relief legislation has been introduced by Senators Stabenow, Roberts, Schumer, Collins, and Leahy (S. 967). This legislation will allow ambulance service providers to maintain high quality ambulance services and budget for the future.
Specifically, the bill:
Provides Medicare Ambulance Relief, by permanently incorporating the current temporary 2 percent urban, 3 percent rural, and super rural bonus payments into the Medicare ambulance fee schedule rates.
Requires the Centers for Medicare and Medicaid Services (CMS) to submit a report to Congress detailing the features of a reformed payment system for ambulance services under the Medicare program no later than July 1, 2019.
Modifies the process for the transport of dialysis patients by requiring the Department of Health and Human Services to establish a process for the prior authorization of coverage for such patients.
Treat ambulance services designated as "suppliers" as "providers" for certain purposes under Medicare.
Specifies CMS to work with stakeholders in the development of a data collection system for ambulance entities that defines the various types of ambulance entities as well as the relevant cost and data elements required for submission.
2017, Call to Action, fraud and abuse, Medicare Ambulance Relief, Permanent Medicare Relief, S. 967