AAA Affinity Program
Calling all AAA Affiliate Members!
Showcase Special Offers and Savings in the new AAA Vendor Guide
Would you like to o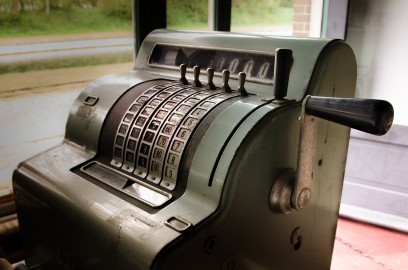 ffer AAA members a special discount or bonus resource? Simply complete our short form and we will add your promotion to the AAA Vendor Guide listing. We will also periodically feature these offers in our blog. Here are a few examples of the types of offers you may wish to consider providing:
AAA members save 10% on widgets through December 31, 2019!  Enter code MEMBERSSAVE at www.yourcompany.com.
AAA members, download a free copy of 10 tips for Ambulance Professionals at www.yourcompany.com/AAAmembers.
AAA members receive a bonus sprocket with purchases of $100.00 or more.  Mention membership when ordering to receive yours!
Please note that the AAA reserves the right to review and approve all submitted promotion copy. Please contact hello@ambulance.org with questions.
Complete Affinity Program Form
Demonstrate Thought Leadership on Our Blog
We recently debuted a new blog at www.ambulance.org/blog.  We welcome submissions from affiliate members on industry topics
Proposed posts must be non-commercial in nature.  For example, an article on vehicle standards for ambulances would likely be accepted, but a sales pitch for ambulances produced by a specific company would not.
AAA will include author and company attribution for the content
Please note that the AAA reserves the right to review, edit, and approve all blog content.
We are unfortunately unable to feature content already published elsewhere.
Please submit entries by completing our online form.