Ambulance Cost Education (ACE) Regional Workshops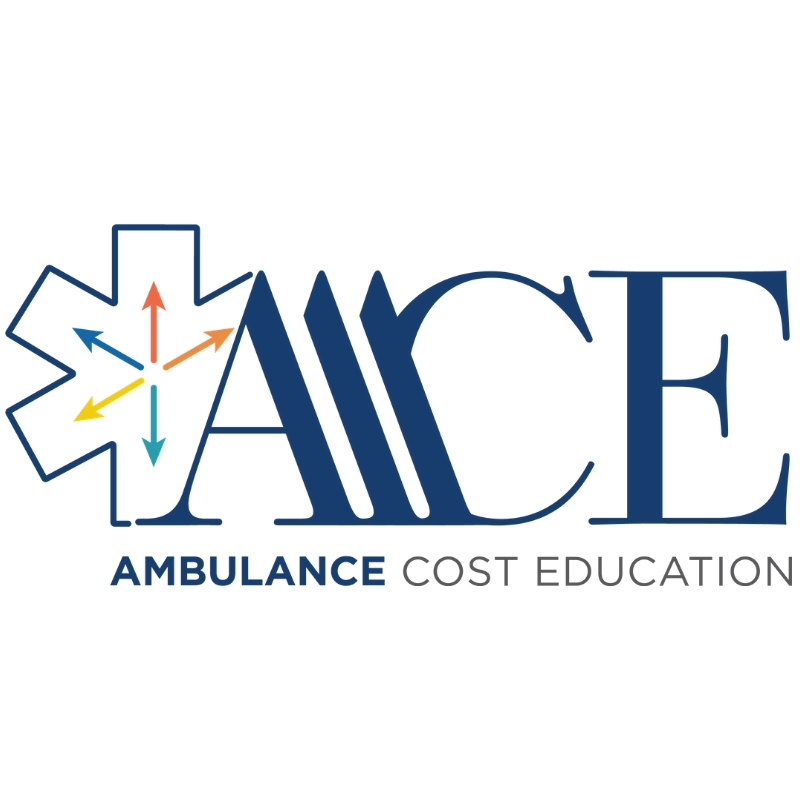 In February 2018, Congress passed language directing CMS to collect ambulance cost data along with the 5-year extension of the Medicare ambulance add-ons as part of the Bipartisan Budget Act of 2018 (H.R. 1892). The language is based on a modified version of a provision included in the Medicare Ambulance Access, Fraud Prevention, and Reform Act of 2017 (S. 967). The language in H.R. 1892 sets the foundation for data collection.
Failure to meet these new reporting requirements could lead to significant sanctions including loss of Medicare revenue. In this interactive one-day workshop, industry experts Asbel Montes, Rebecca Williamson, Angie McLain, Scott Moore, Brian Werfel, and Maria Bianchi, will review how we got to where we are today, what the new mandates will require based on current regulations, and how to best prepare yourself and your service for the phase-in. Join us for one of the several upcoming workshops – your service can't afford to fall behind!