Limited options for professional growth and the lack of a clear career path are barriers to recruitment, retention and career longevity.
The EMS Burnout Repair Kit series, presented by EMS1 and Zoll, equips individuals at all levels in EMS with tools for dealing with the primary sources of burnout, helping them emerge as better, happier providers and more complete people.
In this installment, a panel comprised of individuals representing different career paths in EMS and leaders from progressive agencies will discuss resources for career advancement and resiliency, how to find the path that is right for you, and how agencies can support providers in advancing their careers.
Join the live discussion, March 1 at 1 p.m. CT
Meet the speakers 
Carly Alley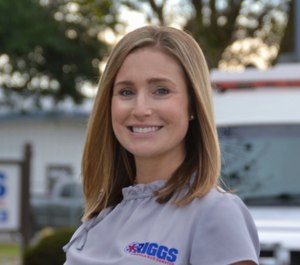 Carly Alley is the executive director for Riggs Ambulance Service in Merced, California. Earlier in her career, Alley served as a firefighter-EMT in the U.S. Forest Service while earning her paramedic certification. After being hired by Riggs, she transitioned to the agency's tactical EMS program, where she spent 10 years as the team leader before moving into administration.
Michael Fraley, BS, BA, NRP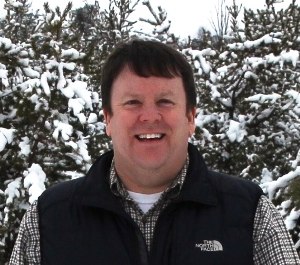 Michael Fraley has over 25 years of experience in EMS in a wide range of roles, including flight paramedic, EMS coordinator, service director and educator. Fraley began his career in EMS while earning a bachelor's degree at Texas A&M University. He also earned a BA in business administration from Lakeland College.
When not working as a paramedic or the coordinator of a regional trauma advisory council, Michael serves as a public safety diver and SCUBA instructor in northern Wisconsin.
John (JP) Peterson, MS, MBA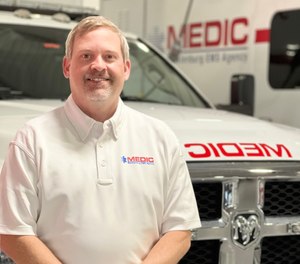 JP Peterson is the newly appointed executive director at Mecklenburg EMS Agency (MEDIC) in Charlotte, North Carolina. He started his career as an EMT in Chicago in 2000 and most recently served as vice president of Florida operations for PatientCare EMS Solutions.
He is licensed as a paramedic in Florida and North Carolina, and holds National Board Certification as an occupational therapist. He has completed Six Sigma Yellow Belt certification and is a graduate of the American Ambulance Association, Ambulance Service Manager Course. JP received the Pinellas County Commissioner, John Morroni Award for first responders in 2013.
JP is a past president of the Florida Ambulance Association. He is a member of the North Carolina Association of EMS Administrators as well as the AAA Bylaws, Professional Standards and Ethics committees.