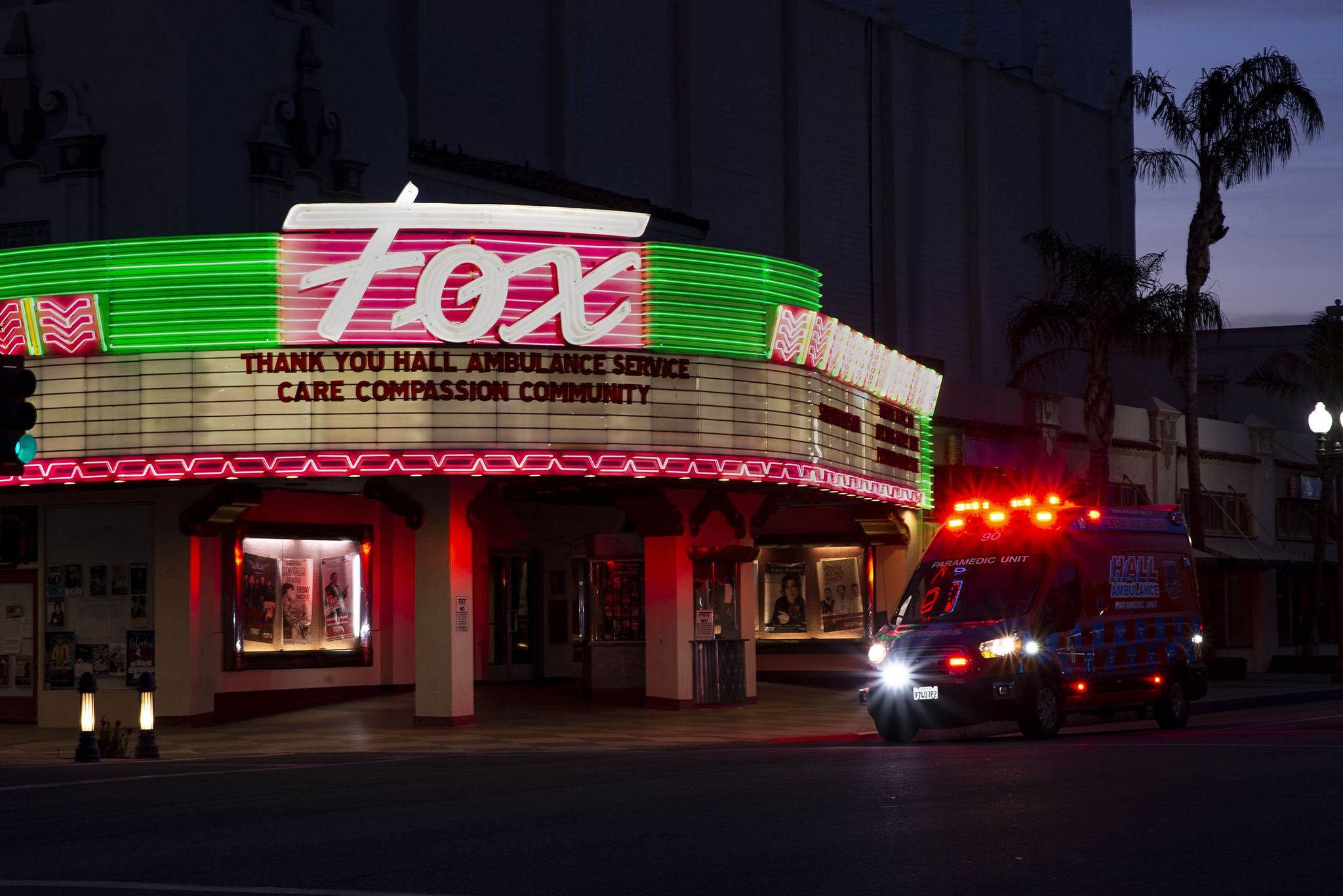 Hall Ambulance Service, Inc.
Bakersfield, CA
Facebook | Twitter
Meet Hall Ambulance Service
Hall Ambulance Service, Inc. was founded by Harvey L. Hall on February 10, 1971. Today, the Company serves as the 9-1-1 paramedic provider for 88% of Kern County, California's population, or roughly 780,000 people.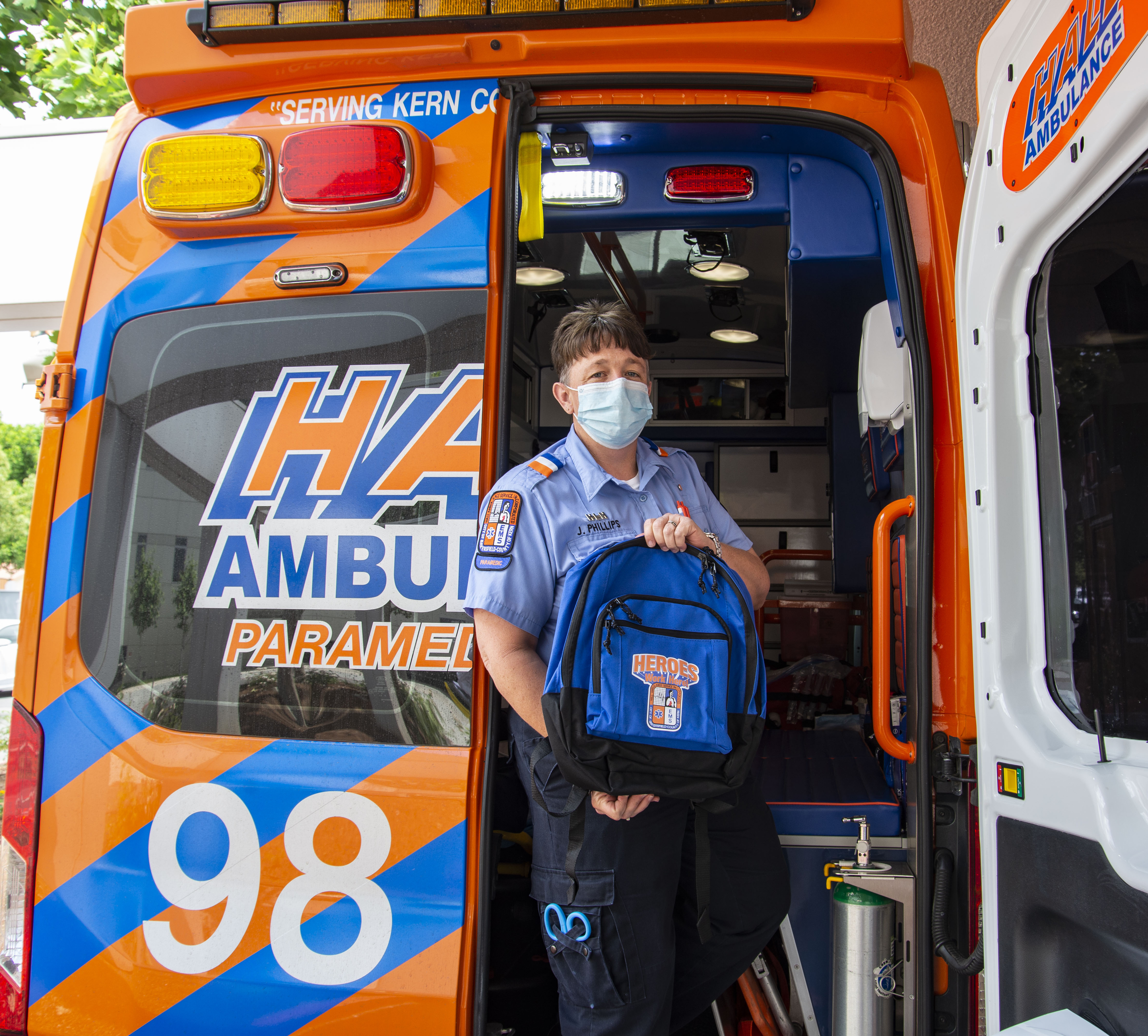 Hall Ambulance provides advanced life support, basic life support, and regional ground and air interfacility transport solutions through Hall Critical Care Transport.
The Hall Ambulance Service COVID-19 Response
Weeks before the first confirmed patient was detected in our community, Hall Ambulance began implementing extensive measures in preparation for the coronavirus pandemic reaching Bakersfield and Kern County. An internal task force was formed to determine how best to confront this new disease. As of May 17, 204 Hall Ambulance employees have cared for and transported 221 confirmed COVID-19 patients; however, we are fortunate that zero employees have been infected with the virus.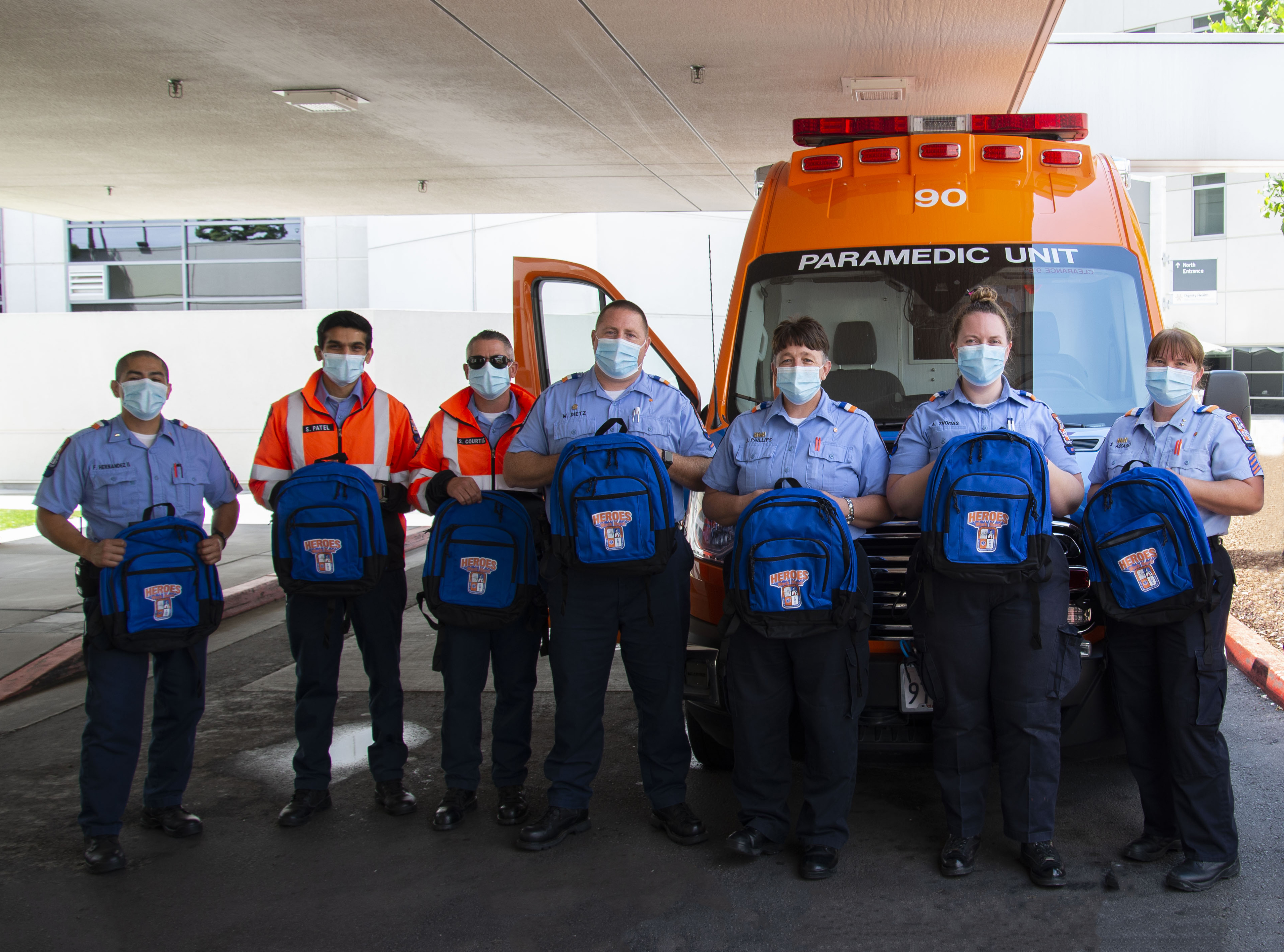 One of the first places the Company focused its attention was by having its dispatchers use the Emerging Infectious Disease Surveillance (EIDS) tool enabling emergency medical dispatchers to advise crews responding to a suspected COVID-19 patient of the need to donn PPE prior to making patient contact.
Before the first transport of a suspected COVID-19 patient occurred, Hall Ambulance looked at best practices and then developed its own protocol for decontaminating ambulances involved in the transport of a coronavirus patient. This stringent process involves nearly four staffing-hours to complete, using hospital-grade germicidal wipes and spray approved by the CDC, and is performed by two technicians (in PPE), and a manager, who works from a safe zone to observe and document the process. As of May 18, 238 ambulances have been decontaminated so that they are properly sanitized and ready to respond to the next request for medical aid.
Hall Ambulance implemented a screening process for all employees prior to starting their shift to ensure they are not exhibiting symptoms. The screening includes a temperature check, and questions about sore throat, new or change in cough, and whether they are experiencing shortness of breath.
For those employees who came in contact with COVID-19 patients, the human resources department places daily phone calls to check on their well-being.
The Company has also worked to assist employees with locating daycare providers and provided financial assistance to cover the cost so those employees could provide care with the peace of mind knowing their little ones were safe and secure.
With the pandemic taking a toll on everyone, a licensed therapist was contracted to work with any employee who felt they needed additional support for their mental health.
To help minimize exposure for non-clinical staff, Hall Ambulance implemented staggered schedules and remote working.
The Hall Ambulance Service Leadership Perspective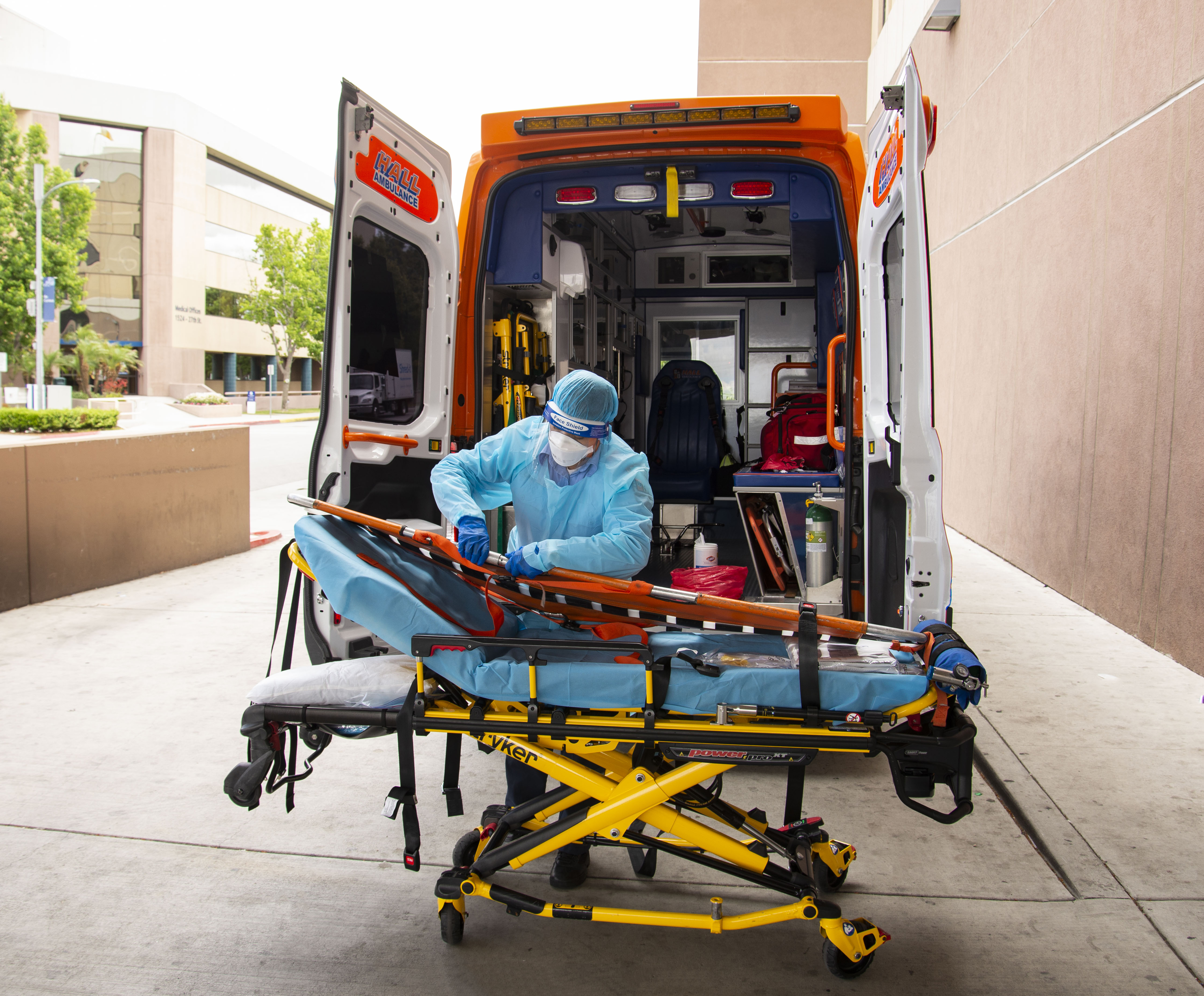 "Hall Ambulance employees have raised the bar in their response to the coronavirus pandemic. The extra amount of care and compassion they are demonstrating to their patients, coworkers, and communities is inspiring and indicative of what emergency medical services is all about."
Lavonne C. Hall, President &  CEO
Frontline Voices from Hall Ambulance Service
"I believe EMS is extremely important to be the immediate help that our patients often need. We are able to begin care and help gather information from our patients during our transport in the ambulance that will quicken treatment once at the hospital."
Paramedic Jennifer Phillips
How Hall Ambulance Service Celebrates EMS Week
A few weeks ago, President and CEO Lavonne C. Hall introduced a "Heroes Work Here" campaign consisting of banners being placed at all ambulance post locations throughout the Company's response area. For EMS Week, Hall Ambulance is presenting custom backpacks emblazoned with the "Heroes Work Here" logo to its employees in appreciation of everything they do. In addition, a social media campaign highlighting several of the paramedics, EMTs, RNs, and dispatchers will be posted throughout the week.