Utilization Metrics and Service Volume II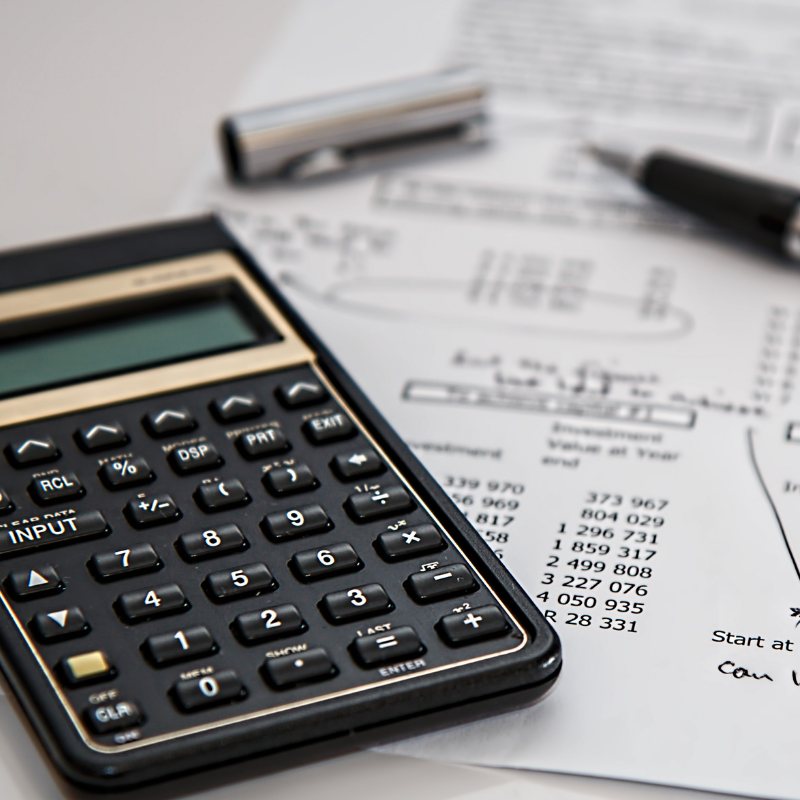 Regular Price: $198.00
Member Price: $99.00
Your Price: $198.00
Building on the knowledge of Part 1 in this series, Part 2 will explore why it is critical that the utilization metrics and service volume information collected be accurate, concise and standardized across all ambulance suppliers. This webinar will dig deeper into understanding the "why" behind the importance that the elements involved in utilization and service volumes is critical to permanency of the current add-on payments and future reimbursement enhancements surround urban, rural, and super-rural transportation.
This webinar will explore:
The historical perspective and federally mandated requirements for CMS to collect utilization data.
Why it's important to know the square coverage miles of your service segmented by urban, rural, and super-rural.
The importance of how local and state laws impact cost based upon service volume and utilization.
Methodologies and formulas other Medicare reimbursed healthcare providers must furnish as part of their industry Medicare Cost Reports.
Why mileage by service level should be included in understanding service volume in any cost data collection tool.
Why standardized definitions are critical when reporting costs in the data collection tool.

 NAAC approved for 1 CEU.
Sponsored by