On-Demand | Tax Strategies and Economic Recovery for the Ambulance Sector

Regular Price: $99.00
Member Price: $0.00
Your Price: $99.00
Presented by Moss Adams
Recorded Tuesday, August 25, 2020 | 2:00pm EST
FREE to AAA Members | $99.00 for Non-Members
Join experts CPAs from Moss Adams to discuss the latest federal incentives available to health care organizations in light of the COVID-19 pandemic. Presenters, John Feneis and Kirk Faris, will cover federal and state tax filing updates and beneficial tax strategies, provide a brief overview of the Coronavirus Aid, Relief and Economic Security (CARES) Act, Families First Coronavirus Response Act, review options made available by Disaster Relief Small Business Administrative Loans and other agencies.
Topics
• Review of the federal economic stimulus legislation
• State responses and tax relief
• Employee Retention Tax Credit
• Understanding the Families First Coronavirus Response Act
• Disaster relief small business administration loans
• There are a number of financial relief efforts for the health care sector due to COVID-19 disruption. In this webinar, we will discuss details around grants and funding opportunities as well as important considerations.
Presenters:
John Feneis, CPA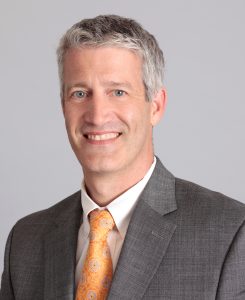 Senior Manager, Moss Adams LLP
John has more than 12 years of experience in accounting and auditing for health care organizations. He serves a wide range of private equity funded health care clients, including urgent care, concierge medical, 503b pharmaceutical compounding, ambulance, and PACE. John also has experience managing audits of hospital systems, senior living communities, medical groups, and risk-sharing groups and quasi-governmental agencies administering Medi-Cal funds. John has significant experience with controls based auditing, evaluating information technology environments, third-party payor issues, and charity care.
Kirk Faris, CPA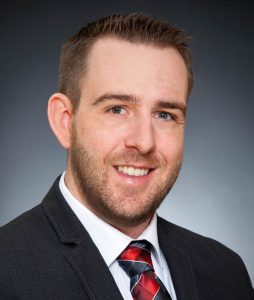 Senior Manager, Moss Adams LLP
Kirk has been in public accounting since 2006. He has experience serving clients in a broad range of industries. His experience includes providing tax compliance and transaction planning services for business entities, with an emphasis on flow-through entity structures.
About Moss Adams
Moss Adams is a fully integrated professional services firm dedicated to assisting clients with growing, managing, and protecting prosperity.
With more than 3,400 professionals across more than 25 locations in the West and beyond, we work with many of the world's most innovative companies and leaders. Our strength in the middle market enables us to advise clients at all intervals of development—from start-up, to rapid growth and expansion, to transition.