On-Demand | Federal COVID-19 Update with Dr. Krohmer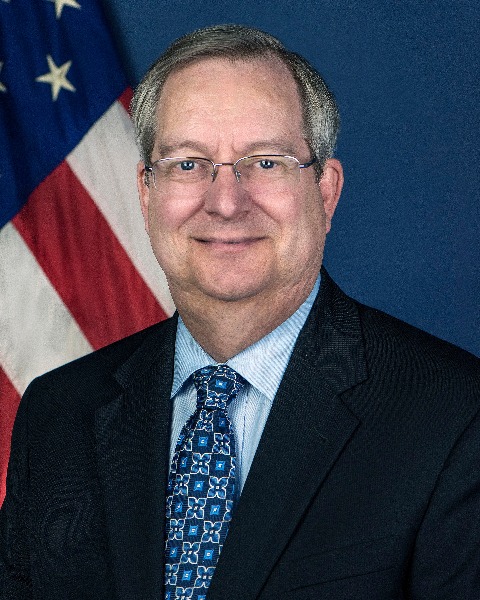 Regular Price: $150.00
Member Price: $0.00
Your Price: $150.00
Recorded May 6, 2020
Featuring Dr. Jon Krohmer, NHTSA Head of EMS & Aarron Reinert, President, American Ambulance Association
First-hand federal COVID-19 updates from Dr. Krohmer.
As the director of the NHTSA Office of Emergency Medical Services, Jon Krohmer, MD, oversees a number of initiatives focused on improving EMS systems in the United States. Since joining NHTSA in 2016, he has focused on collaboration—with other Federal offices and agencies, with national EMS organizations and with State and local officials. Dr. Krohmer, a board-certified emergency and EMS physician, has more than 30 years of EMS and public policy experience. A longtime local EMS medical director for communities in Michigan and then Maryland, he previously served as president of the National Association of EMS Physicians (NAEMSP). Prior to joining NHTSA, Dr. Krohmer spent a decade with the U.S. Department of Homeland Security.