On Demand | Service Area and Response Time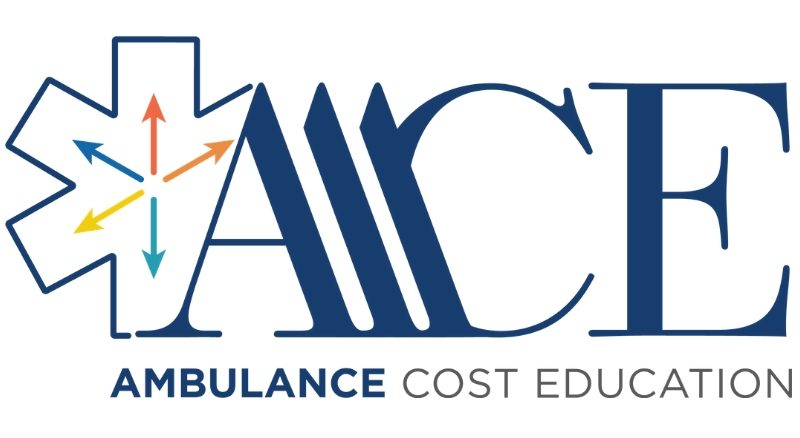 Regular Price: $198.00
Member Price: $0.00
Your Price: $198.00
Thursday, March 12th | 2:30pm Eastern
Speakers: Scott Moore, Rebecca Williamson, Asbel Montes, Angie McLain
$99 for AAA-Members | $198 for Non-Members | Free for ACE Subscribers
This webinar covers the many different questions asked by the CMS Medicare Data Collection Instrument about the service area you cover. How do you determine your primary area versus your secondary area—and does it even matter? Attend this webinar to find out. The participants will also gain knowledge and understanding of how definitions of response times can affect emergency responders and the accuracy of the data submitted. Knowing response times can greatly improve a system's performance so understanding how to properly calculate it is critical. Join us to learn more.