Cost Collection: Finance 101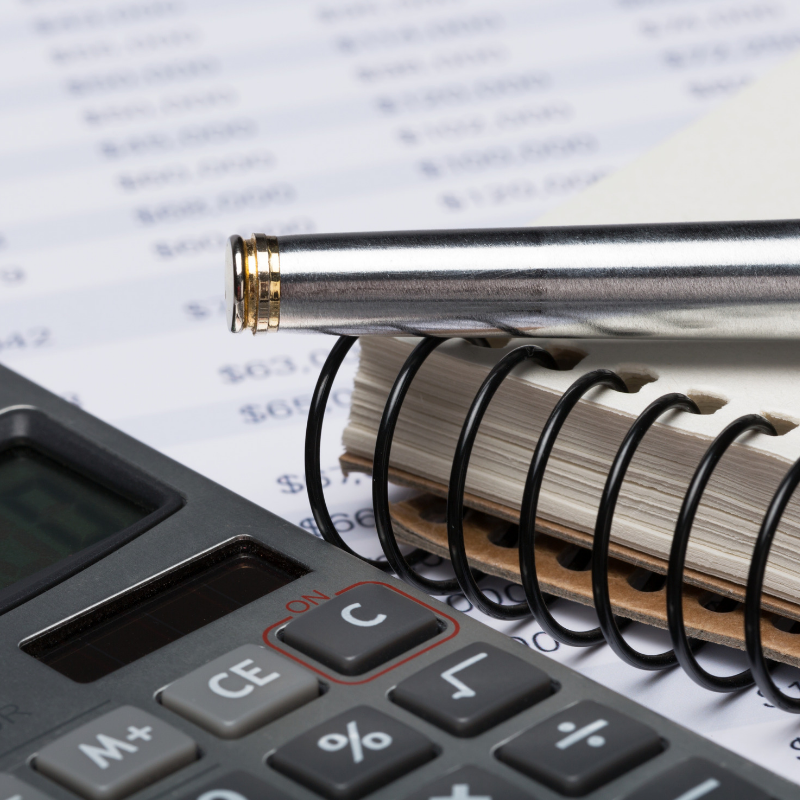 Regular Price: $198.00
Member Price: $99.00
Your Price: $198.00
Health care reform is creating new challenges for of all healthcare organizations. The financial aptitude of the organization will be an essential component of its ability to be successful with the upcoming Ambulance Cost Data Collection mandated by Congress to begin in 2020. Ambulance services can no longer isolate all of the financial knowledge to the senior executive or financial staff. EMS organizations must engage all individuals in the financial analyses and decisions, beginning with the organization's board through to the rank and file providers. Inclusive decision making is the best hope to the high quality and sound decisions that will need to be made to insure success.
During Finance 101, attendees will gain an understanding of ambulance healthcare financial management concepts and how the ambulance industry is unique.
Ambulance Cost Education expert Angie McLain will:
Introduce attendees to the basics of healthcare finance
Provide relevant information attendees can use in their work environment
Provide an understanding of finance that non-financial managers in the ambulance industry need to understand to make informed decisions
Frame the uniqueness affecting ambulance healthcare finance for professionals new to the industry
Enhance skills for entry level finance professionals and provide resources for information
The webinar is a great opportunity for those who are new to the world of healthcare finance in the ambulance industry.