On-Demand | Claims Guidance for COVID-19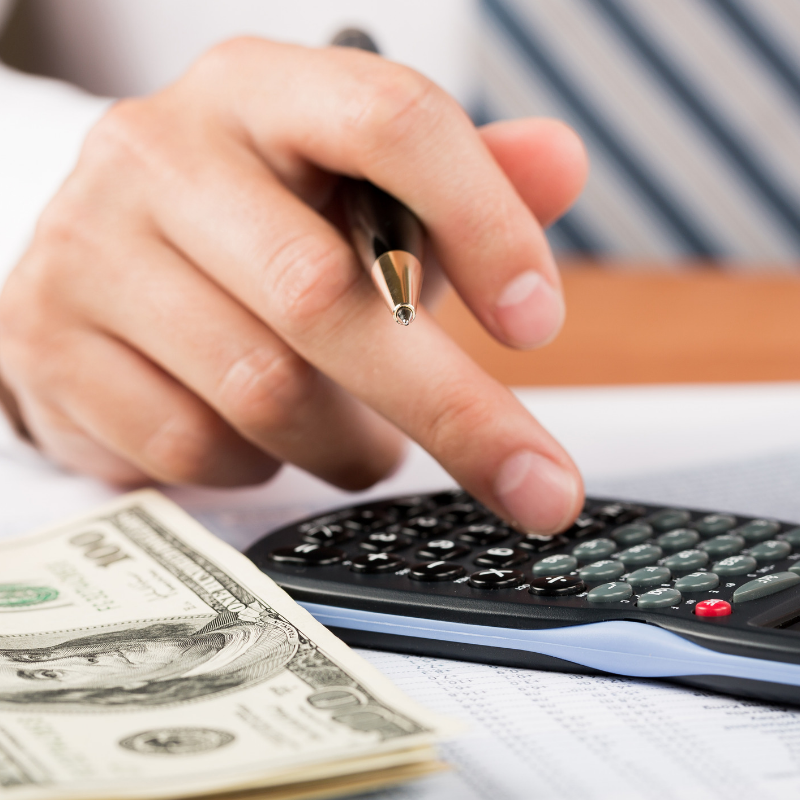 Regular Price: $0.00
Member Price: $0.00
Your Price: $0.00
Webinar: Claims Guidance for COVID-19
Thursday, March 26, 2020 | 12:00pm Eastern
*This webinar is free*
Presented by Asbel Montes and Kathy Lester, Esq.
Alternative destinations, treatment in place, dispatch/nursing line triage are just a few ways that ambulance providers nationwide are being asked to respond to the Covid 19 pandemic.  This webinar will give guidance to billers on both the new ICD 10 codes related to Covid 19, as well as best practices to track the additional services being provided for future reimbursement.  Join Kathy Lester, AAA's health care regulatory lobbyist and Asbel Montes, AAA's Payment Reform Chair on Thursday, March 26, 2020 at 12:00 p.m. eastern time for this timely and important topic.