2019 Ambulance Service Budgeting and Accounting Manual E-Book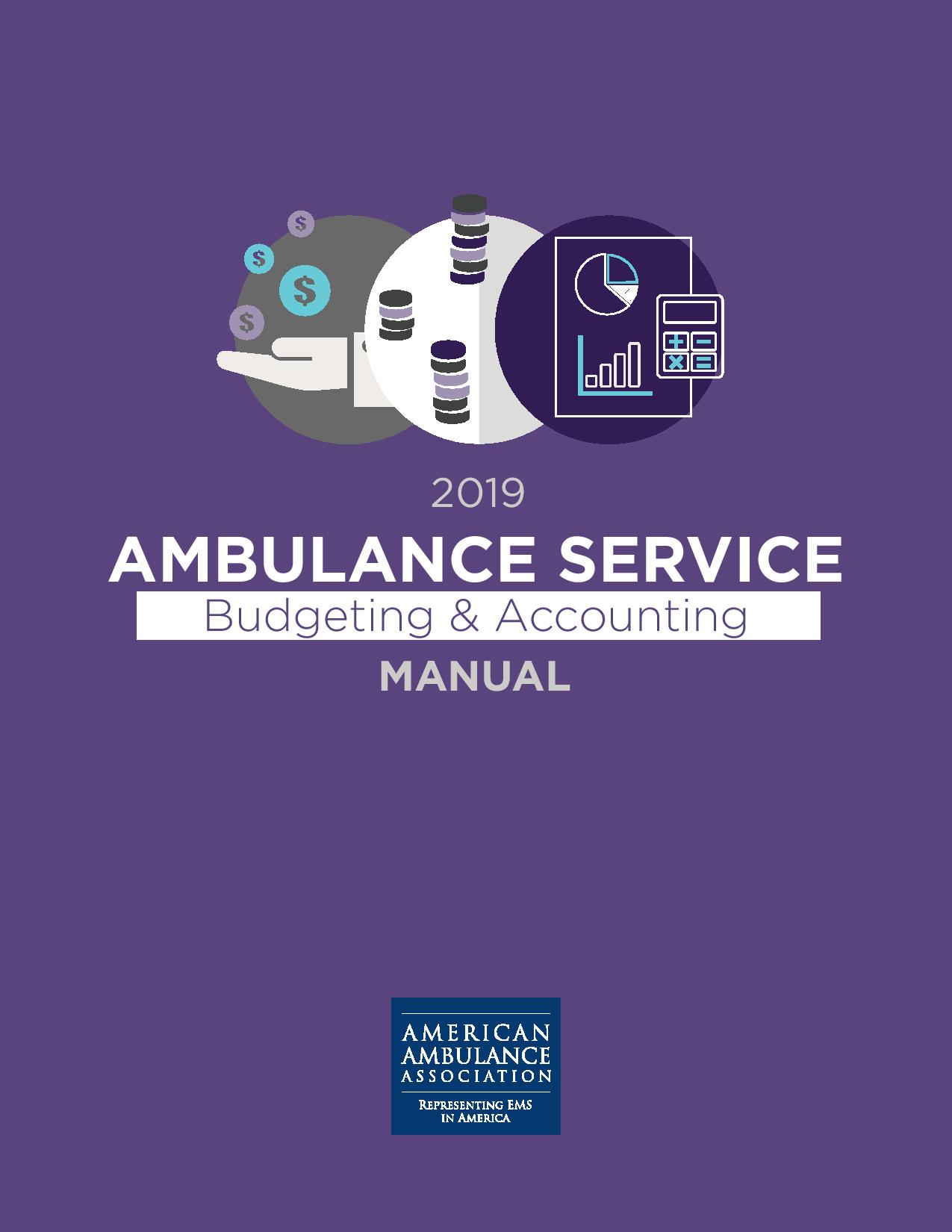 Regular Price: $400.00
Member Price: $0.00
Your Price: $400.00
Format: PDF | Free to Members
The Ambulance Service Budgeting and Accounting Manual is designed as a resource tool for ambulance services of all kinds across the United States. The use of budget and accounting codes will vary with the individual needs of each service, but adhering to the minimum requirements outlined within will help with federally-mandated data collection.
This accounting manual was developed based on the following goals:
The accounting code structure is designed to provide consistent classification of expenditures to ease the financial reporting components required by federal law. The financial accounting and reporting system substantially complies with Generally Accepted Accounting Principles (GAAP).
The budgeting and accounting system can be used to plan and manage the resources of an ambulance service.
The manual is a working handbook to which revisions will be made. To stay abreast of updates, contact the American Ambulance Association.
With these goals in mind, the American Ambulance Association presents this manual to all services in the United States. It is our hope that its use will be of assistance to for-profit, non-profit, and governmental services; to staffed and fully volunteer organizations; to fire and hospital-based programs; and others.