2019 Medicare Reference Manual E-Book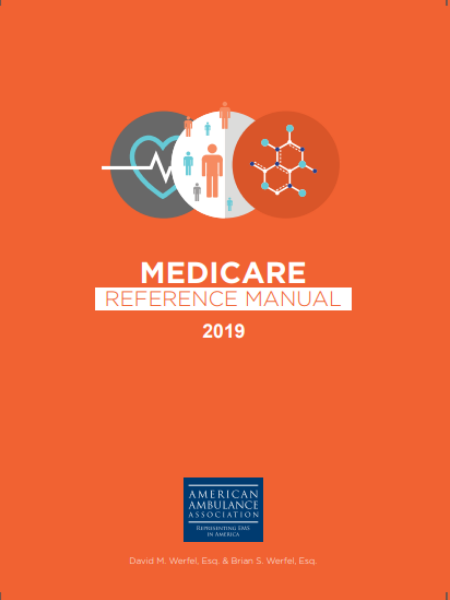 Format: PDF | Free to Members
By David Werfel, Esq & Brian Werfel, Esq
The American Ambulance Association's 2019 Medicare Reference Manual is a must-have for ambulance services that bill Medicare for transports.
---
This product is not currently available, or is for AAA members only. If you are not logged in as a member, please log in and try again, or become an AAA member for this and many other benefits.