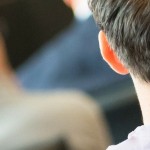 Committee Interest Form
Please complete the form below to apply to participate in a AAA committee in 2023 . (Please note that your organization must be an active member of the AAA in order to be eligible to participate.) Please compete the form by Wednesday, January 18th.
---
Committee Interest
Please indicate your interest in working on an American Ambulance Association committee by filling in the form below. *Please note that there is a maximum of two employees from a single company on any individual committee.