Ambulance Cost Collection: Volunteer Labor
Regular Price: $100.00
Member Price: $50.00
Your Price: $100.00
February 6, 2019 | 2:00 PM Eastern
Speakers: Scott Moore, Aaron Director
$50 for Members | $100 for Non-Members (price included with Gold and Silver ACE Subscription packages)
Correctly calculating volunteer labor is one of the more difficult aspects of ambulance cost data collection. With varying costs associated with volunteer labor (insurance, per diems, etc.), the volunteer labor variable is significant. During this webinar, faculty will review the finer details associated with volunteer labor including a standard calculation that can be used as an FTE placeholder, so service's true costs are reflected.

NAAC approved for 1 CEU.
Sponsored By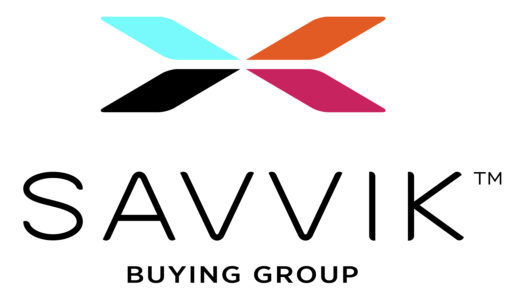 Event Details
Date: February 06, 2019
Start time: 14:00 p.m.
End time: 15:00 p.m.