Cost Collection: Tools for Billing Services and Other Vendors
Regular Price: $198.00
Member Price: $99.00
Your Price: $198.00
March 6, 2019 | 2:00 PM Eastern
Speakers: Aaron Director
$99 for Members | $198 for Non-Members (price included with Gold and Silver ACE Subscription packages)
As we get closer to new data collection requirements taking effect across the ambulance service community, the American Ambulance Association has been developing tools and information to make it easier for services of all sizes and types to report. One such tool, a web-based reporting system, will be including robust integration for billing services and other vendors serving the community.
In this webinar, we'll talk about the web tool being developed, and share some ideas for partnering with vendors to create an integrated, seamless tool for your customers to use your system with our toolset. Combined, you can offer your customers a much more painless way to meet new reporting requirements – effectively adding to your value proposition. This session is ideal for vendors that serve the ambulance community.

NAAC approved for 1 CEU.
Sponsored by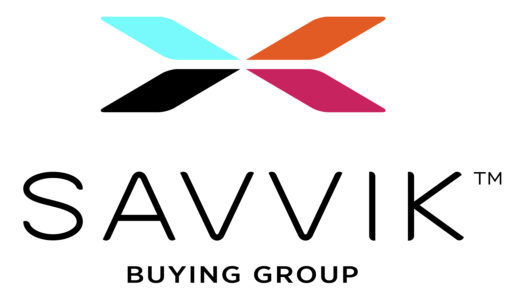 Event Details
Date: March 06, 2019
Start time: 14:00
End time: 15:00