Strategic Employee Benefit Programs
Regular Price: $100.00
Member Price: $50.00
Your Price: $100.00
April 11, 208
2:00 PM Eastern
Speaker: Scott Moore, Esq.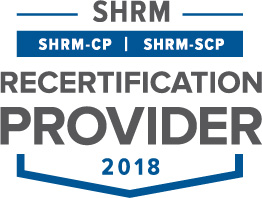 SHRM approved for 1 PDC.
Next to payroll, employee benefits are the largest expense for any EMS organization. Every year, employers face steep employee healthcare premium increases forcing them to change plan designs, benefit offerings, and employee contributions in an effort to curb the unsustainable medical premium trend. Increasingly, employers are having to focus more resources towards educating their employees on the importance having a personal benefits plan and for participating in wellness programs, health savings accounts, and other supplemental benefits. Employees can no longer think about employee benefits once a year at open enrollment. This webinar will cover some of the newer benefits strategies being utilized and discuss how employers can create a benefits communication plan that will engage employees.
Event Details
Date: April 11, 2018
Start time: 14:00
End time: 15:00