Debora Gault & Tom Tornstrom Receive AAA President's Award
FOR IMMEDIATE RELEASE
DATE: October 29, 2020
Contact: Maria Bianchi, AAA CEO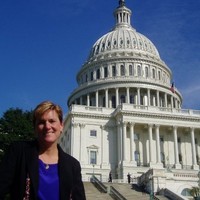 Arlington, VA—Aarron Reinert, President of the American Ambulance Association (AAA), is proud to award Debora Gault and Tom Tornstrom with the 2020 President's Award.
Deb Gault, Global Medical Response (GMR) is receiving the award for leading the efforts with the AAA, to address the outstanding billing issues for ground ambulance services with the Veterans Affairs Administration.  Deb has worked tirelessly over the last several years to get ambulance service claims paid promptly, a prudent layperson standard adopted, and for the VA to be considered the primary payor unless another payor is identified.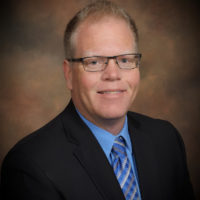 Tom Tornstrom, Gundersen Tri-State Ambulance, Inc. is receiving the award for leading the efforts of the AAA, to address issues critical to ground ambulance services in their response to the current Public Health Emergency.  Tom has led a group of industry leaders in addressing PPE shortages, access applying for PPP and CARES Act Funding, and many operational and clinical issues.
The President's Awards will be given at the AAA Virtual Annual Membership Meeting on November 4, 2020 at 11:15 am eastern time.
About the American Ambulance Association
The American Ambulance Association safeguards the future of mobile healthcare through advocacy, thought leadership, and education. AAA advances sustainable EMS policy, empowering our members to serve their communities with high-quality on-demand healthcare. For more than 40 years, we have proudly represented those who care for people first. www.ambulance.org
2020, American Medical Response (AMR), award, Global Medical Response (GMR), Gundersen Tri-State Ambulance, Presidents Award