Savvik: New Programs and Deals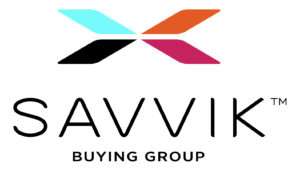 Savvik has awarded several new contracts recently that can assist AAA members in purchasing the supplies they need for operations. With hundreds of core vendors, Savvik Buying Group serves over 12,000 agencies in the United States and has outstanding contracts with reputable vendors. Savvik is dedicated to improving the general well-being of the public safety industry as a whole while providing Savvik members with quality products and services at the industry's best prices. Several of these vendors are Covid-related and have products in stock, ready to ship.
New products include: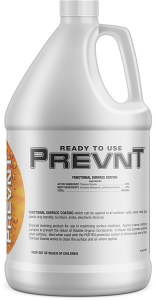 Prevent Active-Defense Cleaner
PREVNT™ cleans and prepares the surface for the application of our EPA registered disinfectant FRESCH™
Designed to continually clean for up to 90 days through photocatalysis.
Long-lasting, active cleaning without published negative repercussions of Quaternary Ammonium products.
Titanium dioxide (TiO₂) nanotechnology is an active naturally occurring oxide and is the key ingredient in PREVNT™. It has a wide range of applications, including as a paint pigment, sunscreen ingredient, and food additive.
Water-based formula, transparent and designed for a wide variety of everyday surfaces.
Savvik Deals:
The Savvik Perks merchant network offers organizations a powerful way to make an impact with their customers and members. It combines the power of over 900 world-class brands with the relevance of local merchants from every community in America.
Savvik's collection of over 700,000 in-store locations offers unparalleled value of 10-50% in savings at the places consumers shop every day, in categories like:
Dining & Food
Apparel
Electronics
Hotel & Travel
Car Rental
Movie Tickets
Theme Parks
Sporting Events
Auto Care
And more…
Registration Code: SavvikPerks