The AAA Public Relations Campaign Continues
AAA has once again teamed up with Mercury Public Affairs to run a public affairs campaign to ensure that Emergency First Responders are not forgotten by Congress.
For this campaign, our key message is as follows:
America's front-line first responders, including paramedics, EMTs, and critical care nurses, are the very first medical professionals seen by all citizens that access healthcare using the 9-1-1 system.
 Surpisingly, Washington has forgotten all about them as the virus spreads, and our emergency response providers are being infected with COVID-19. Ambulance services are the public health and safety net for our country, but they have only gotten one tenth of the relief they are owed. Some are even being forced to shut down operations in communities across our country.
 Ambulance services have also been treating more and more patients at home for ailments like diabetes and asthma because emergency rooms are full. They have not been reimbursed for these critical services.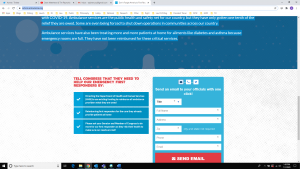 To take action and participate in this campaign, please visit the American Ambulance Association Action page.
Public Affairs Campaign
We have worked with our government relations team to identify the following Senators as the focus of our campaign:
Leader Mitch McConnell (R-KY)
Chuck Grassley (R-IA)
Todd Young (R-IN)
Rob Portman (R-OH)
Catherine Cortez Masto (D-NV)
Sherrod Brown (D-OH)
Steve Daines (R-MT)
John Cornyn (R-TX)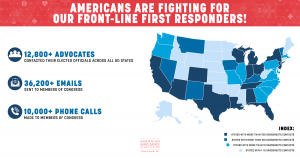 News Coverage
In addition to the Wall Street Journal and Washington Post, this effort has yielded even more news coverage:
Fear of Hospitals Driving Changes for Ambulance Pay in Medicare
May 29, 2020 in   Bloomberg Government
"Sen. Bill Cassidy (R-La.) has been discussing with Senate Finance Committee Chairman Charles Grassley (R-Iowa) how Medicare can reimburse ambulance services for "treat in place" services, a Cassidy spokesman confirmed in an emailed response to a question."
Ambulance services getting crushed by being roped into virus response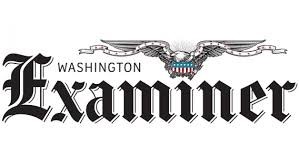 May 25, 2020 in the Washington Examiner
"In an effort to combat hospital overcrowding during the coronavirus pandemic, states have required ambulances to treat patients at home if possible. Yet Medicare only reimburses ambulances when they transport a patient to a hospital, and most private insurers follow Medicare's lead. This Catch-22 has cut deeply into ambulance companies' revenues during the pandemic."
Yonkers ambulance company seeks Medicare payment for treat-at-home calls
June 16, 2020


By: Jonathan Lamantia and Jennifer Henderson in Crain's Health Pulse New York
During the height of the Covid-19 pandemic, New York's ambulance companies increasingly found themselves treating lower-acuity patients at their homes rather than bringing them to overcrowded hospitals.
Empress EMS, a Yonkers-based ambulance company that covers parts of New York City and the Hudson Valley, provided about 1,200 treat-in-place visits during one 30-day period at the height of the crisis, including helping more than 300 individuals who were in cardiac arrest, said Hanan Cohen, Empress's director of corporate development, mobile integrated health care and community paramedicine.
But none of the visits were reimbursable by Medicare, which Cohen estimates cost Empress more than $700,000 during that 30-day span.
Medicare shouldn't make ground ambulance services take a financial hit for providing at-home care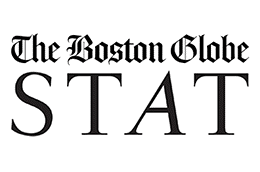 June 29, 2020 By: Hanan Cohen STAT
Hanan Cohen is a paramedic and director of corporate development at Empress EMS, a partner of PatientCare EMS Solutions, which operates in New York in the Bronx and Westchester County.
 Balance of Power: Gen. McChrystal, Rep. Hill

July 1, 2020
By: David Westin on Bloomberg Radio (Interview begins around 54:12)
Hanan Cohen interviewed by David Westin, one of the network's most prominent anchors and the former president of ABC News.
The program is syndicated across 300 stations in the US, including leading news radio stations in major cities from coast to coast. In addition, it is heard nationally on Sirius XM.