EMS Week Featured Service | Cataldo Ambulance
Cataldo Ambulance
Somerville, Massachusetts
Facebook | Twitter
Meet Cataldo Ambulance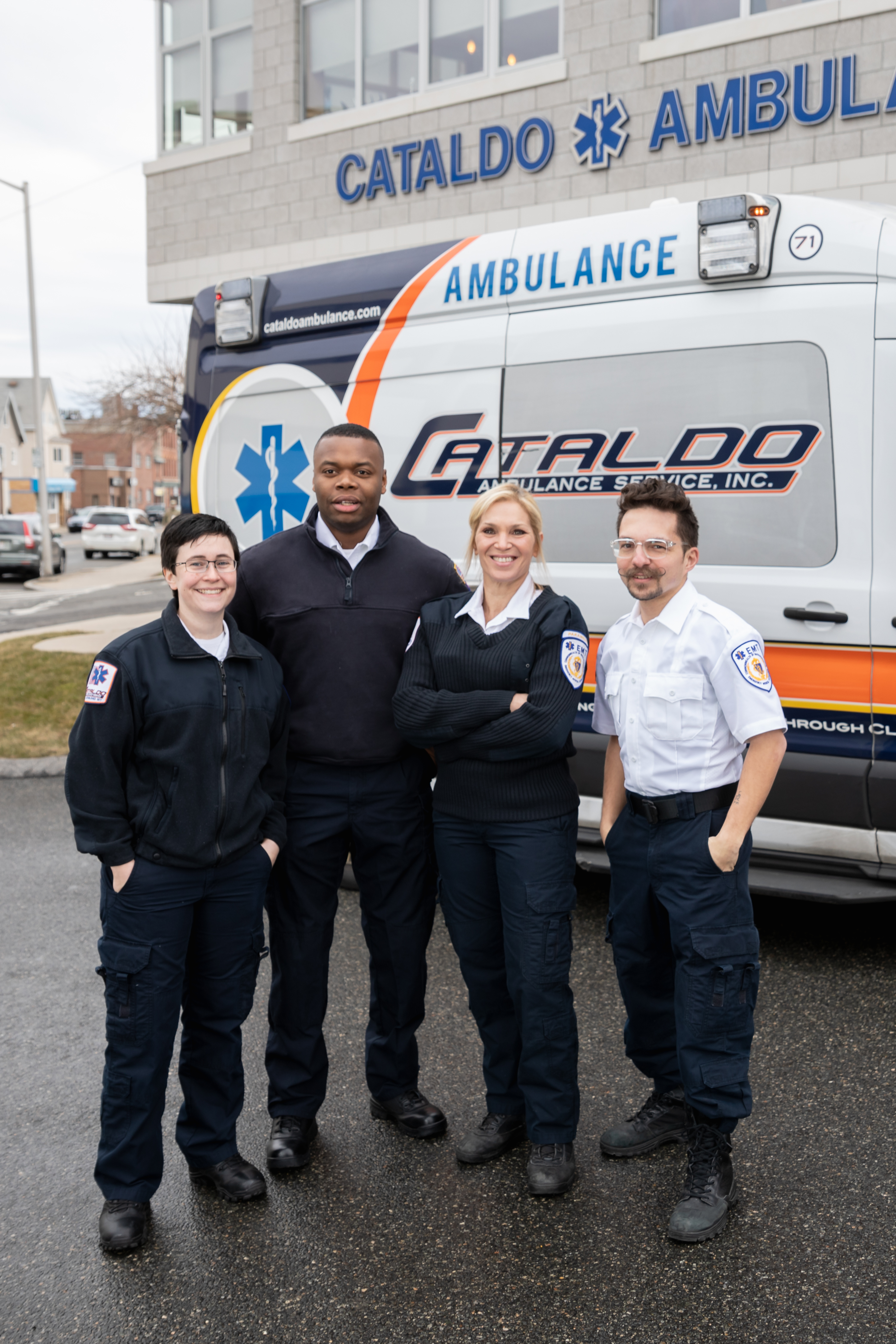 Cataldo Ambulance Service was founded in 1977, and serves Eastern Massachusetts, providing 911 emergency response and EMD services, non-emergency ALS, BLS, and chair car transportation, and EMS education and training. In 2019 Cataldo was awarded the first license in Massachusetts for mobile integrated healthcare (MIH), and in 2020, was selected as a Massachusetts provider for the innovative new ET3 initiative. Cataldo is proud to have 800 staff and a fleet of 99 ambulances and 6 SmartCare Mobile Integrated Healthcare vehicles.
The Cataldo Ambulance COVID-19 Response
It was early on during the Massachusetts State of Emergency that the local healthcare community realized the value of having mobile integrated healthcare resources available to support assessing and testing patients, as well as managing mildly symptomatic COVID+ patients at home. Our SmartCare MIH team was suddenly in high demand and actively supporting efforts for many major hospitals and healthcare organizations throughout the Greater Boston area.
The Cataldo Ambulance Leadership Perspective
"I have never been more proud of our staff. Our front line responders continue to step up and support our communities with the highest level of professionalism and clinical excellence imaginable. Our Communications Center and support staff are equally impressive in their dedication and commitment."
Diana Cataldo, Founder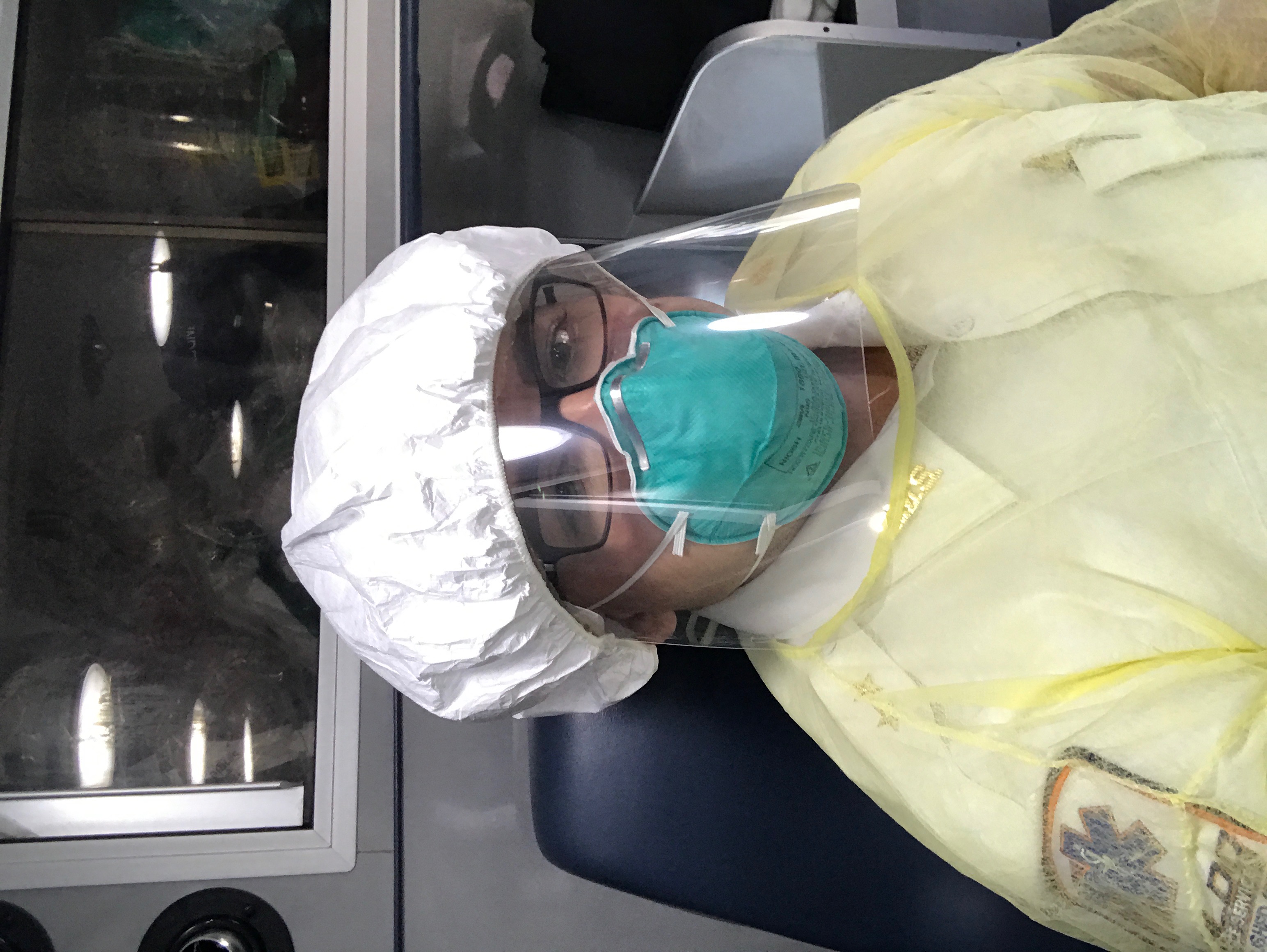 Frontline Voices from Cataldo Ambulance
"When that 911 call comes in, it's pretty important that it gets handled the right way and the right level of support is deployed. Those critical seconds spent fielding a call can make all the difference in the outcome for a patient."

Tim Gorman, Emergency Medical Dispatcher
"I started out as an EMT.  Now I'm a Paramedic, sharing what I've learned in the field with others. I absolutely believe that what we do every day makes a difference to the people we serve."

Ryan Kelley, Paramedic
How Cataldo Ambulance Celebrates EMS Week
Our organization will acknowledge EMS Week in May, but our formal celebration will be when we can be together in August. This coincides with our 43rd anniversary,  gives us something to look forward to and will allow us to share our appreciation with more of our team, and hopefully, in a less stressful environment.
2020, Cataldo Ambulance, coronavirus, COVID-19, EMS Week, Massachusetts