EMS Week Featured Service | Bell Ambulance
Bell Ambulance
Milwaukee, Wisconsin
Facebook | Twitter
Meet Bell Ambulance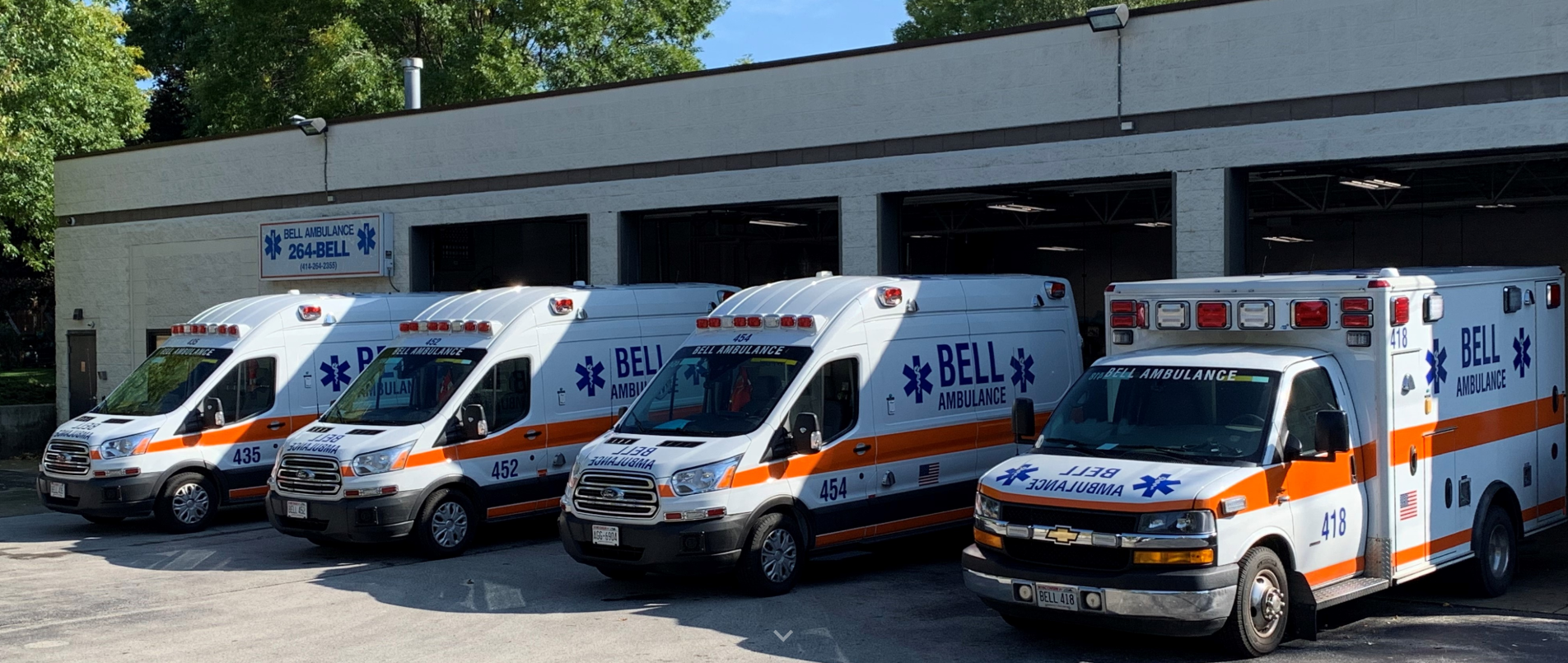 Bell Ambulance was founded in 1977. We proudly serve the community in southeast Wisconsin with 8 stations, 67 ambulances and almost 400 employees. We provide care on both 911 emergencies and interfacility transports and we have providers licensed from EMT to Critical Care Paramedic. We also provide EMS support for some of the largest festivals and sporting events in the State of Wisconsin. Our EMS staff are supported by an EMD Communication Center which has been honored as an Accredited Center of Excellence by the International Academies of Emergency Dispatch.
The Bell Ambulance COVID-19 Response
The COVID 19 Pandemic only confirmed what we have always known, we have a fantastic team of EMTs and Paramedics! Our crews continue to provide the same excellent patient care while protecting themselves and their patients. While we have not seen as large an outbreak as some other areas, we have treated many patients for COVID 19. What we did not fully anticipate was the large number of patients with COVID 19 who would be unable to get to their essential appointments, such as dialysis, by their usual means. In response to the pandemic, we have activated our Advanced Infectious Disease Team and they have been supporting our community by providing transportation for these individuals while they are in quarantine as well as responding to other calls for COVID 19.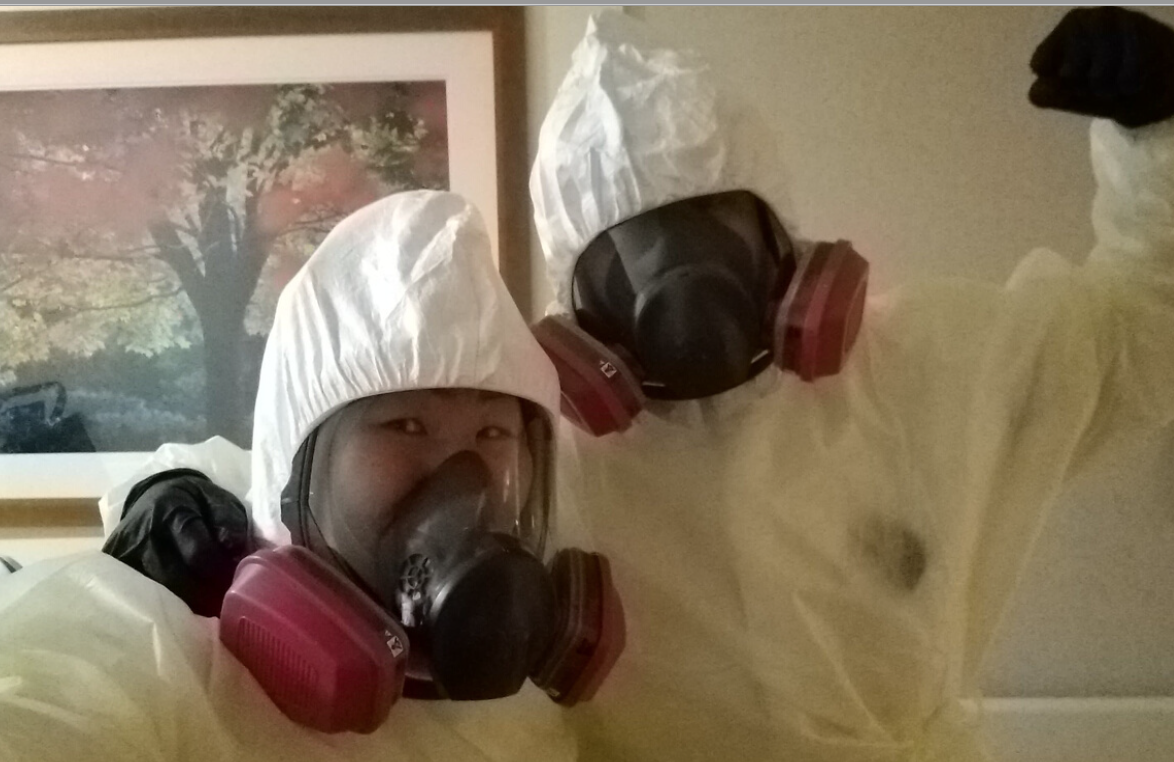 The Bell Ambulance Leadership Perspective
"Milwaukee is a very diverse community, and has many of the challenges faced by larger cities.  Our staff care for the people of Milwaukee and southeast Wisconsin with professionalism, dignity, and confidence.  We are proud of them every day."
Chris Anderson, Director of Operations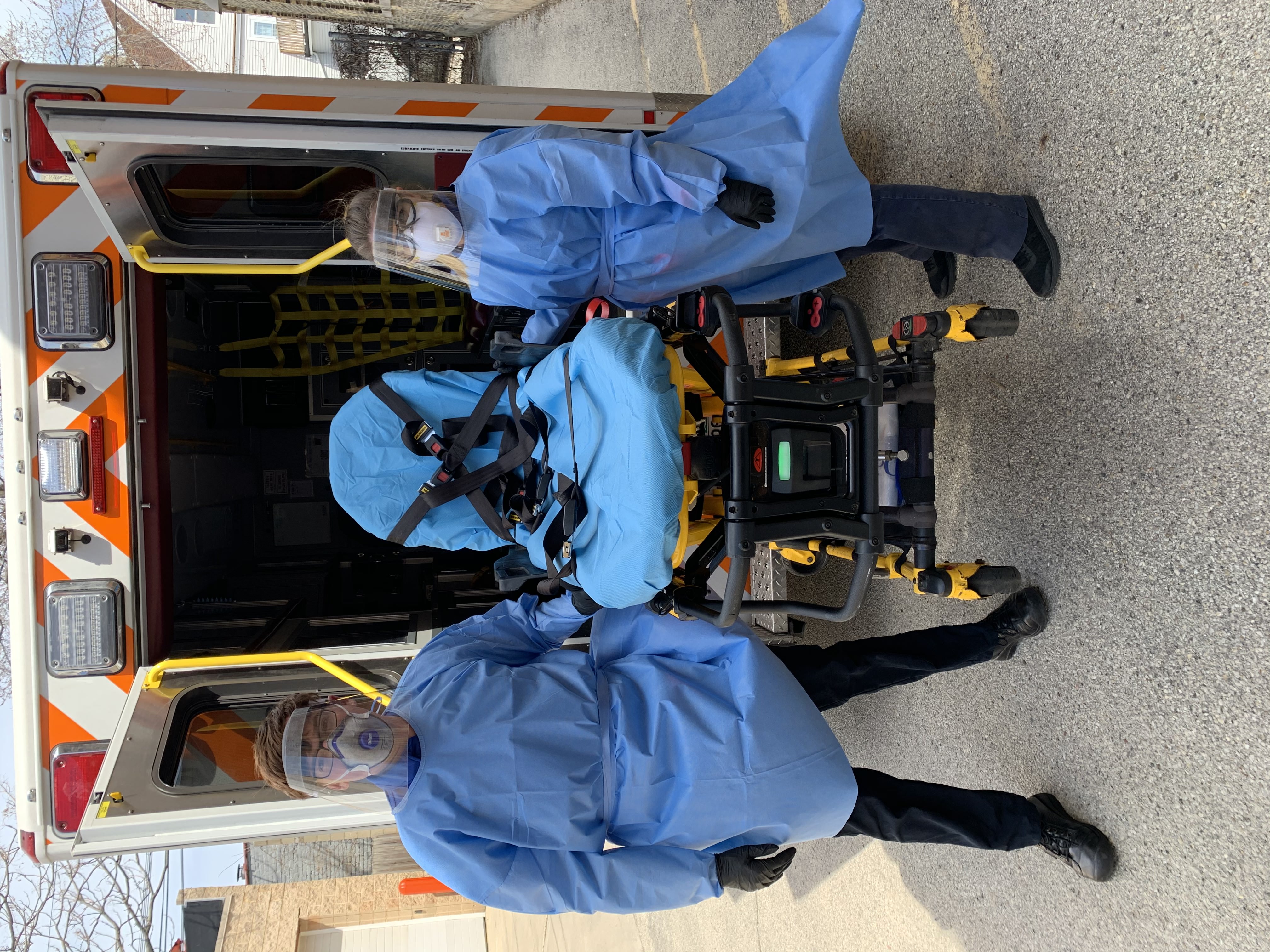 Frontline Voices from Bell Ambulance
"EMS is important because it's bigger than us… not everyone can do it, and it's one of the most selfless professions that a person can do. I take pride in being able to provide emergency care for others and their family as if they were my own."
Stephanie Walmsley,  CCEMTP/QA Officer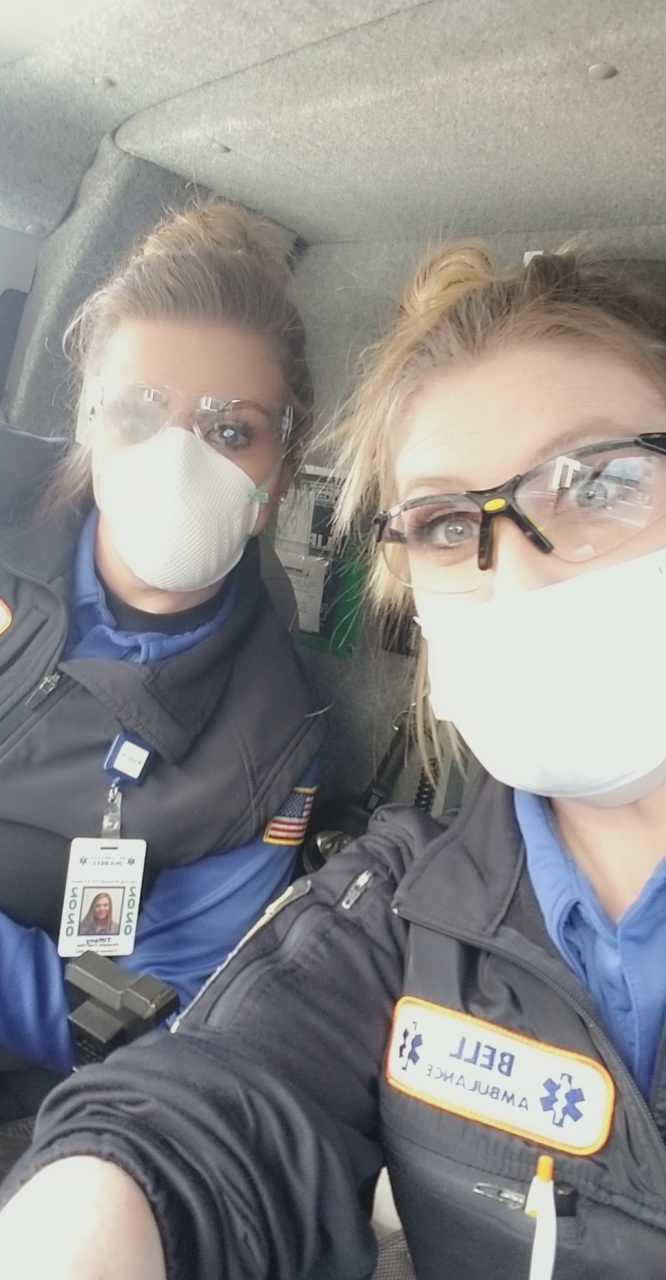 "Being first point of contact makes us educators of the community."
Westin Knigge, EMT Crew Chief
How Bell Ambulance Celebrates EMS Week
This year we will be celebrating while doing our best to maintain social distancing. Our community has been very supportive of front-line healthcare workers and we, in turn, want to support local businesses in our community during this difficult time. So we are working with local restaurants to coordinate curbside meals for our crews during EMS Week.
2020, Bell Ambulance, COVID-19 coronavirus, EMS Week, Professional Ambulance Association of Wisconsin (PAAW), Wisconsin