Savvik Buying Group: ZOLL AED Giveaway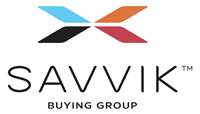 AAA members have access to deep discounts on products ranging from staplers to medical supplies to ambulances through the Savvik Buying Group. Featured vendors include ZOLL, Henry Schein, Grainger, 5.11 Tactical, Safetech Solutions, and many more.
This week, ZOLL and Savvik are giving away 10 AEDs. No purchase necessary, just complete their brief survey for a chance to win!